Ubuntu Now Shipping On The Dell Precision 5530 Developer Edition
Announced back in May by Dell was
an Ubuntu option for their new (2018) xx30 series Precision laptops
. They previously began shipping the Ubuntu-loaded Dell Precision 3530/7530/7730 mobile workstations while beginning to ship as of today is the Precision 5530 Developer Edition.
The Dell Precision 5530 features 8th Gen Intel Core CPUs of either Core or Xeon families, up to 32GB of RAM, up to 4TB of storage, and integrated graphics or NVIDIA Quadro discrete graphics, and other current generation functionality.
Base pricing on the 5530 Mobile Workstation is $1,258.25 and that includes an Intel Core i5 8300H quad-core CPU, Intel HD Graphics, 8GB of RAM, and a 1TB SSHD. The discrete NVIDIA GPU options are the Quadro P1000 or P2000 while on the CPU side their options top out at the Core i7 8850H / Xeon E-2176M / Core i9 8950HK.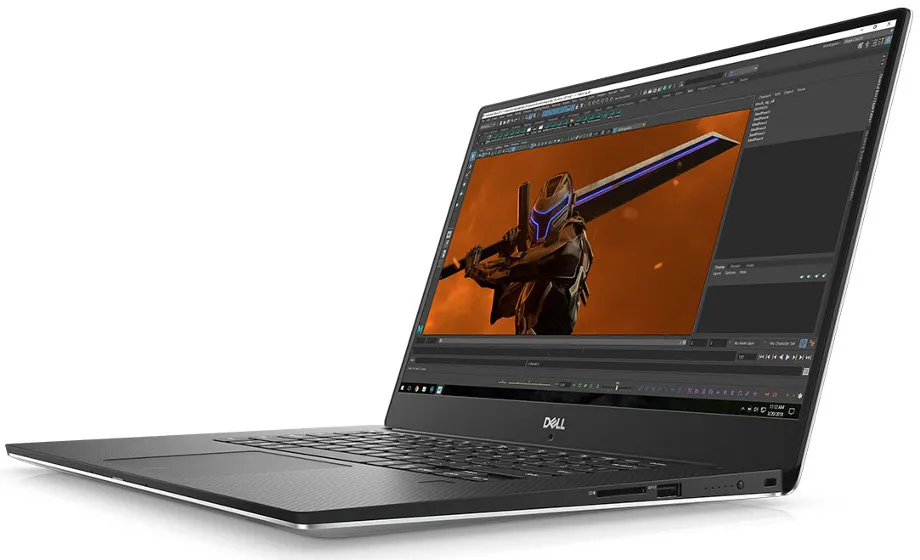 Besides coming with Ubuntu 16.04 LTS as an option, the Dell Precision 5530 also is certified for Red Hat Enterprise Linux 7.5. Sadly, the newer Ubuntu 18.04 LTS operating system isn't yet an option from Dell, but you can always upgrade it yourself.
More details on this latest Ubuntu-loaded Dell business/developer laptop via
Dell.com
.