Debian To Stop Spinning New CD ISOs
It was decided at this year's DebConf to stop producing new CD ISOs/images for future Debian updates onward.
For Debian testing and Debian 9.0 Stretch and all future releases, the Debian project will stop making CD sets for new builds, but they'll continue spinning CDs for existing releases like Wheezy and Jessie.
The full CD sets are going away since not many use them anymore, especially when for many architectures it can be dozens of CDs if you want the entire Debian package archive. Instead, Debian will be focusing upon DVD and Blu-ray images plus the minimal net install (netinst) image that can fit on a CD or small flash drive. Debian will also ensure that their DVD1 image for all architectures can fit within a 4GB USB flash drive when copied over for doing a flash-based install.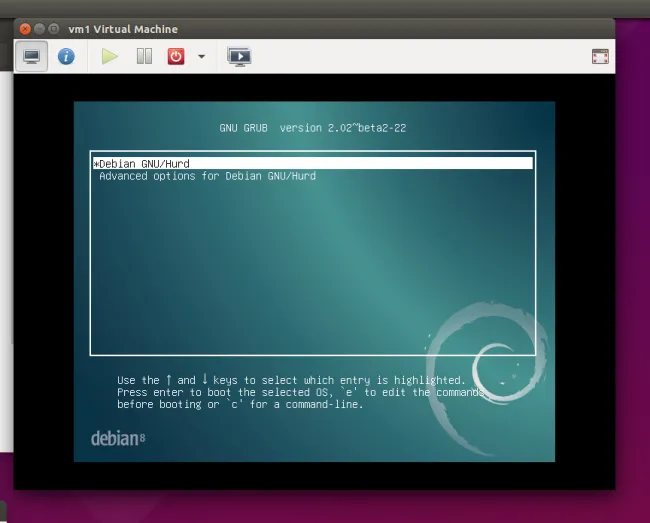 For users stuck using smaller media, Debian recommends just using the net install while most modern Debian users are already used to using the DVD image(s) from disc or copying them over to a flash drive.
Another change agreed on for Debian land is better promoting unofficial, non-free Debian images that bundle in the common system firmware files for use by the open-source drivers, such as the Radeon microcode files and firmware blobs for various Ethernet/WiFi controllers. They will remain unofficial and not be the default Debian downloads, but these images are already produced and really just not advertised.
Debian is also hoping to begin spinning more cloud images and making live images available for non-x86 targets.
Many more details on the current Debian CD situation can be found via
this mailing list message
by Steve McIntyre.