Show Your Support: Did you know that you can get Phoronix Premium for under $4 per month? Try it today to view our site ad-free, multi-page articles on a single page, and more while the proceeds allow us to write more Linux hardware reviews. At the very least, please disable your ad-blocker.
Debian 9.0 Is Codenamed Stretch
With this weekend's
release of Debian 8.0 "Jessie"
cleared, it's now time for Debian developers to start thinking about Debian 9.0.
Niels Thykier sent out a notice today to Debian developers that planning for the first point release of Debian Jessie will likely be about in one month (Debian 8.1). This point release, of course, will be about addressing any fixes that are needed now that Debian 8.0 is about to see many more systems as it starts getting deployed.
With Debian 8.0 out the door, the archive is no longer frozen and Debian developers can start uploading their unstable changes. Debian 9.0 is to be codenamed Stretch.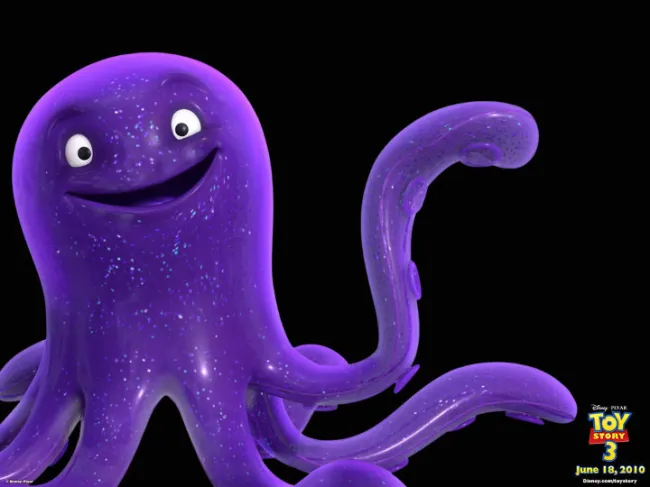 Like previous Debian codenames, "Stretch" comes from a Toy Story movie. Stretch is a toy from the Toy Story 3 movie.
You can read the Debian Jessie Release Team's post-8.0 release message on
debian-devel-announce
.