There's Yet Another Awkward Ubuntu Linux Tablet Announced
In recent months we've covered
an Ubuntu tablet with a 1TB hard drive
,
another sketchy Ubuntu tablet
, and other awkward devices looking to ship Ubuntu in tablet/mobile form without any support from Canonical. There's yet another tablet to talk about today.
A representative from Cetrix, a company out of Malta, sent an email in yesterday talking up their tablet with a full version of Ubuntu 14.10 running on the device. The device is the Cetrix CZ974. This tablet is powered by an Intel Celeron 1037U SoC (Bay Trail) with 2GB of RAM, 16GB SSD, and microSD for expanded storage. The tablet is a 9.7-inch IPS display running at 2048 x 1536. There's a 1.3MP rear camera and 0.3MP front camera. The reported battery life on this tablet is about five hours.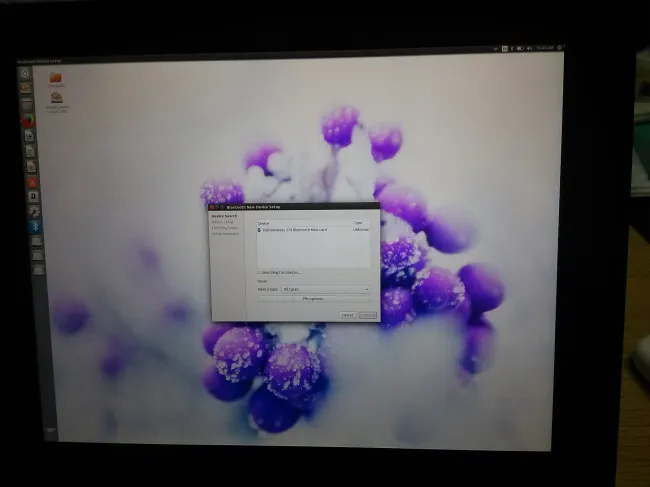 The hardware specs don't appear all that bad (though there's much better hardware out there for those concerned about performance) but with running a full Ubuntu 14.10 desktop stack on the tablet seems rather sloppy. This 9.7-inch tablet is running the full desktop complete with Unity 7 and it would be rather awkward dealing with the full Unity desktop in such a small form factor and going mostly on touch navigation, unless always having a keyboard/mouse around.
Cetrix could have opted for Ubuntu Touch, but it's still not in the greatest shape and leaves a lot to be desired compared to Android/iOS at this stage. Hopefully in the months ahead Cetrix will consider an Ubuntu Touch loaded option. But for Linux enthusiasts looking for a tablet that doesn't look locked-down, the CZ974 might be a contender given that it's running the full Ubuntu desktop. The CZ974 can also be bought with Windows or Android pre-installed, so if the hardware build quality isn't bad (I haven't encountered this tablet first hand nor dealt with any other Cetrix product, so I can't speak to quality) but it might be a nice device for fiddling with other Linux environments in tablet form. Linux compatibility should be fine given that it's just an Intel Bay Trail design.
Unfortunately I don't know any pricing information on this Cetrix Ubuntu Tablet and have I seen any Internet retailers in the US/EU carrying Cetrix products nor is there much more information public beyond what was shared with me by a Cetrix representative.