Unigine Heaven 2.0 Linux Performance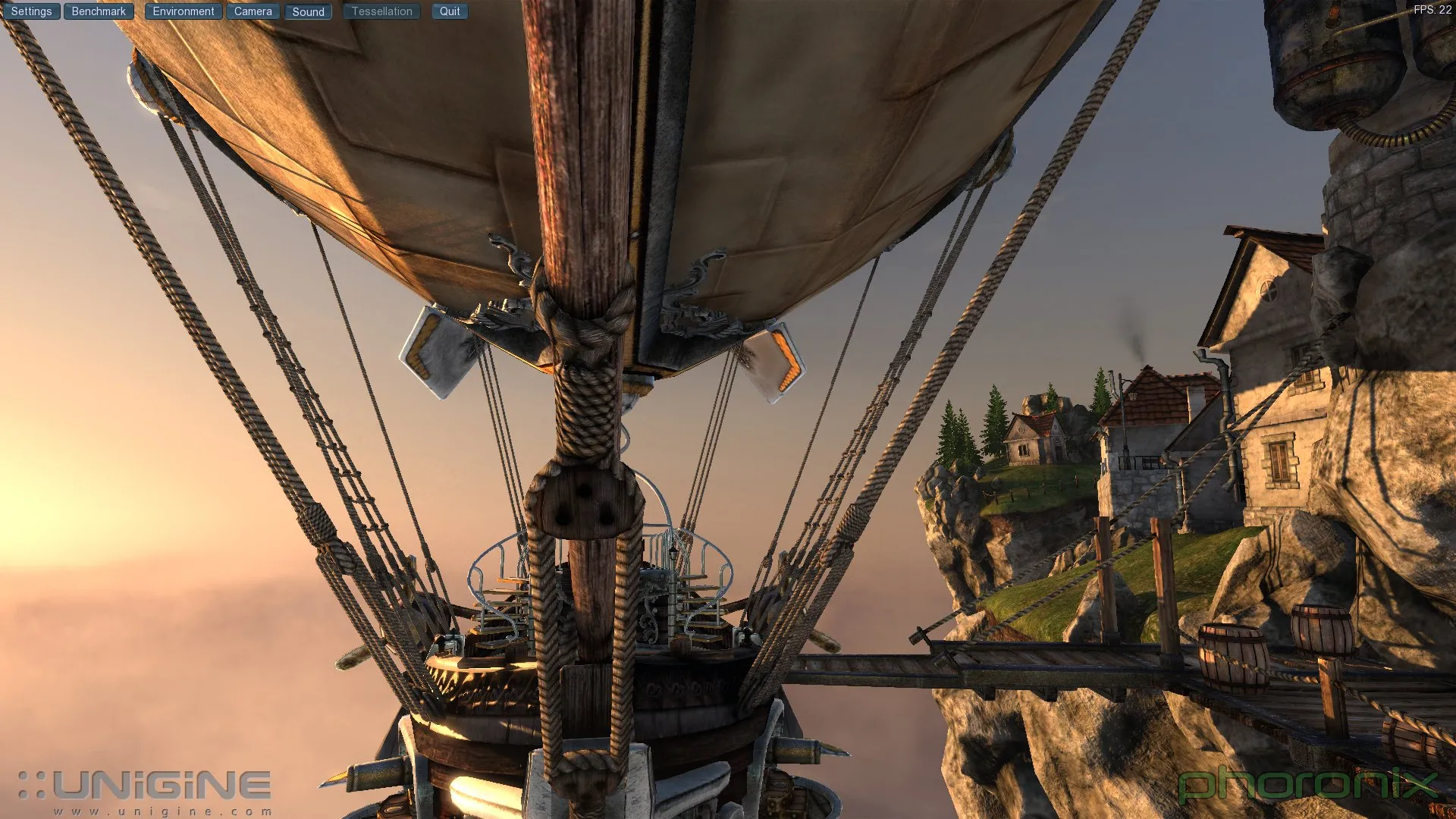 Unigine Heaven 2.0 Linux Performance: Yesterday the 2.0 release of the Unigine Heaven tech demo was released for Microsoft Windows users. This Windows release was greeted finally by the OpenGL Linux release of this impressive demo too. While we had published benchmarks and screenshots of the Unigine Heaven Linux release, this was based off of an internal build that we had received from Unigine Corp back in December -- long before the 2.0 release came about with its optimizations, updated engine, and new artwork. Due to this, we have now published a new set of Unigine Heaven performance numbers for Linux from a selection of ATI and NVIDIA graphics cards along with many new screenshots.
Copyright © 2020 by Phoronix Media. All rights reserved.