Early Ubuntu 10.10 Netbook Benchmarks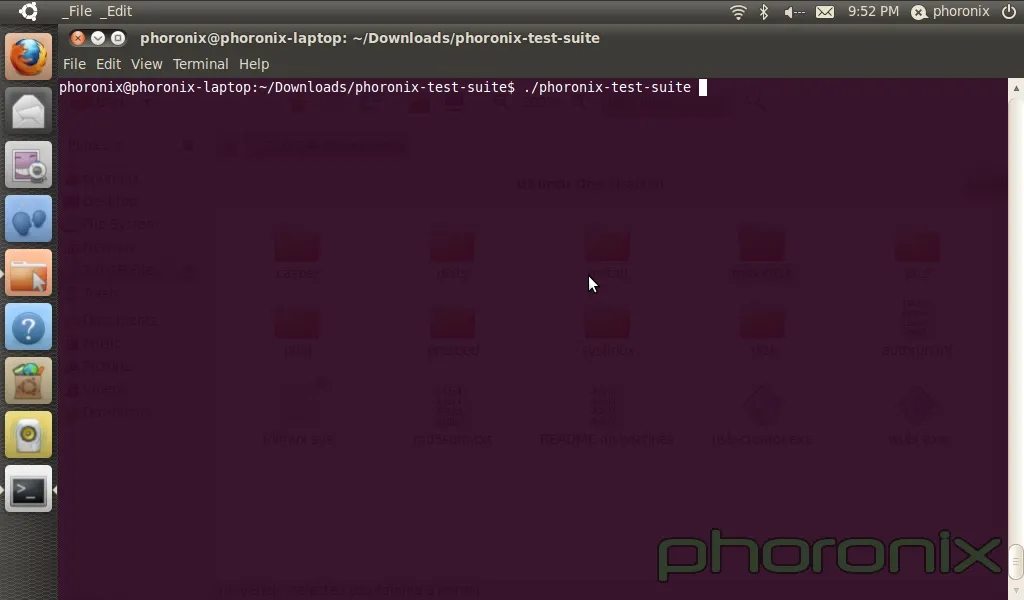 Early Ubuntu 10.10 Netbook Benchmarks: There is still three months left until Ubuntu 10.10 "Maverick Meerkat" will be officially released along with the Ubuntu Netbook spin and the various other incarnations of this popular Linux distribution, but today we have some initial netbook tests of this next version of Ubuntu Linux. While Ubuntu 10.10 Netbook may boast a new user-interface now that it is using the Unity Desktop, the changes that have taken place "under the hood" have led to some performance differences compared to Ubuntu 10.04 LTS Netbook.
Copyright © 2023 by Phoronix Media. All rights reserved.