SilverStone Sugo SG05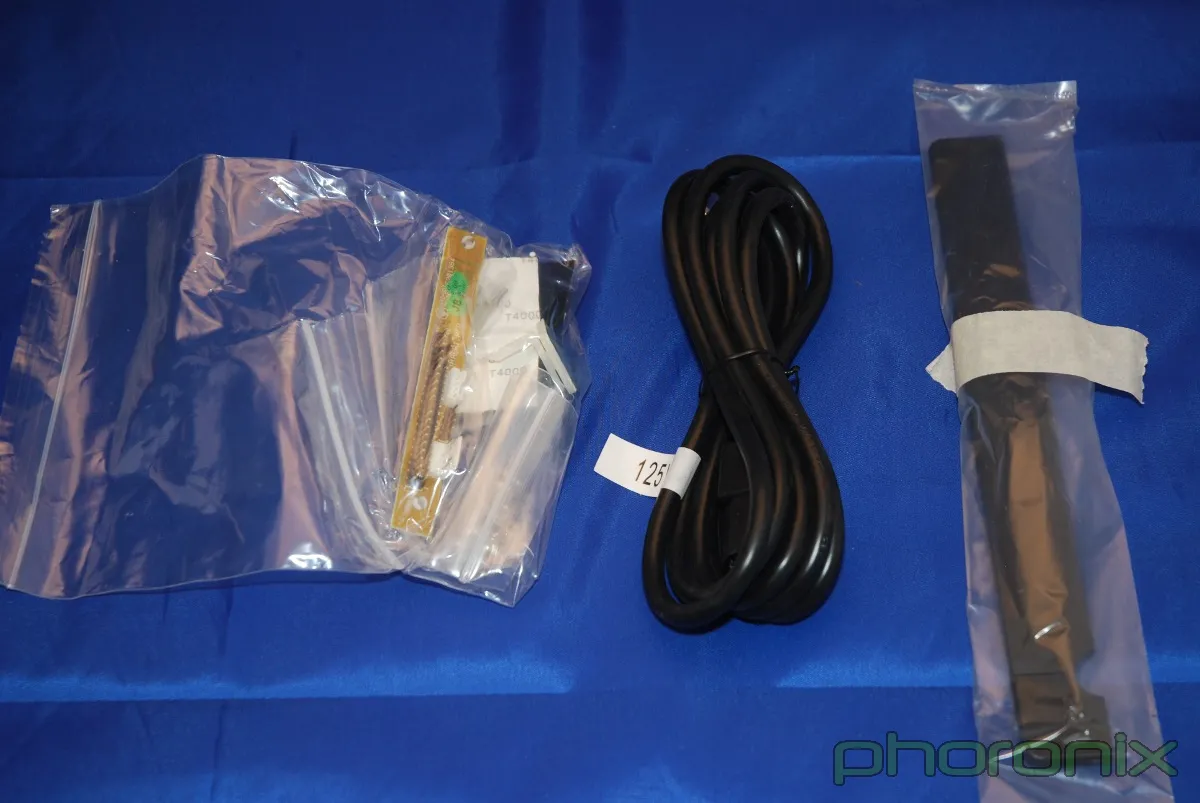 SilverStone Sugo SG05: Back in 2005 we had reviewed the SilverStone Sugo SG01 and found this innovative small form factor chassis with its unique design to be very impressive and a wonderful case for gamers and computer enthusiasts. There were a few areas with the case's design that was not perfect, but SilverStone had then introduced the SG01W Evolution model complete with a case window and a few internal improvements. Pushing forward to 2007, there was then the Sugo SG03 that had the same basic layout as the SG01 but was rotated so that it would stand vertically. This was, yet another, excellent SilverStone chassis to work with and was wonderful in almost every aspect. A year later, after initially only being available in the Asian countries, we got our hands on the Sugo SG02-F, which was a budget version of the SG01. Last year we then reviewed the Sugo SG04, which built upon the SG03 and was still another great chassis. What though do we have to look at from SilerStone this year when it comes to the Sugo series? You guessed it, the SG05. The SG05 (and the already launched SG06) are radically different from the earlier Sugo enclosures in that they are for micro ITX systems rather than micro ATX.
Copyright © 2018 by Phoronix Media. All rights reserved.