SilverStone Raven RV02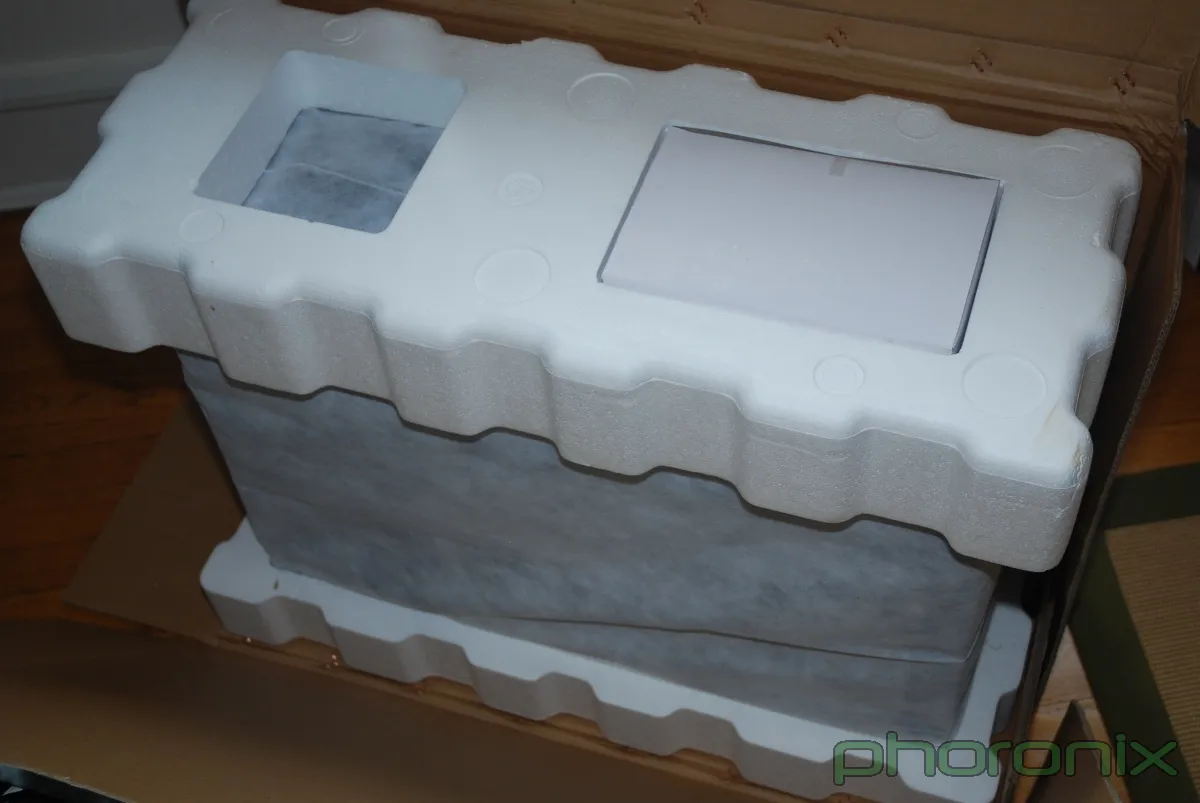 SilverStone Raven RV02: Earlier this year we reviewed the SilverStone Raven RV01 and loved this high-end computer chassis. We did not think it was quite superior to the SilverStone Temjin TJ10 that has been our favorite for years, but now SilverStone is out with the Raven RV02. Are there enough improvements in the RV02 to see if it can finally surpass the Temjin TJ10 as our favorite? Actually, yes.
Copyright © 2018 by Phoronix Media. All rights reserved.