New Linux Benchmarks Of SilverStone's HDDBOOST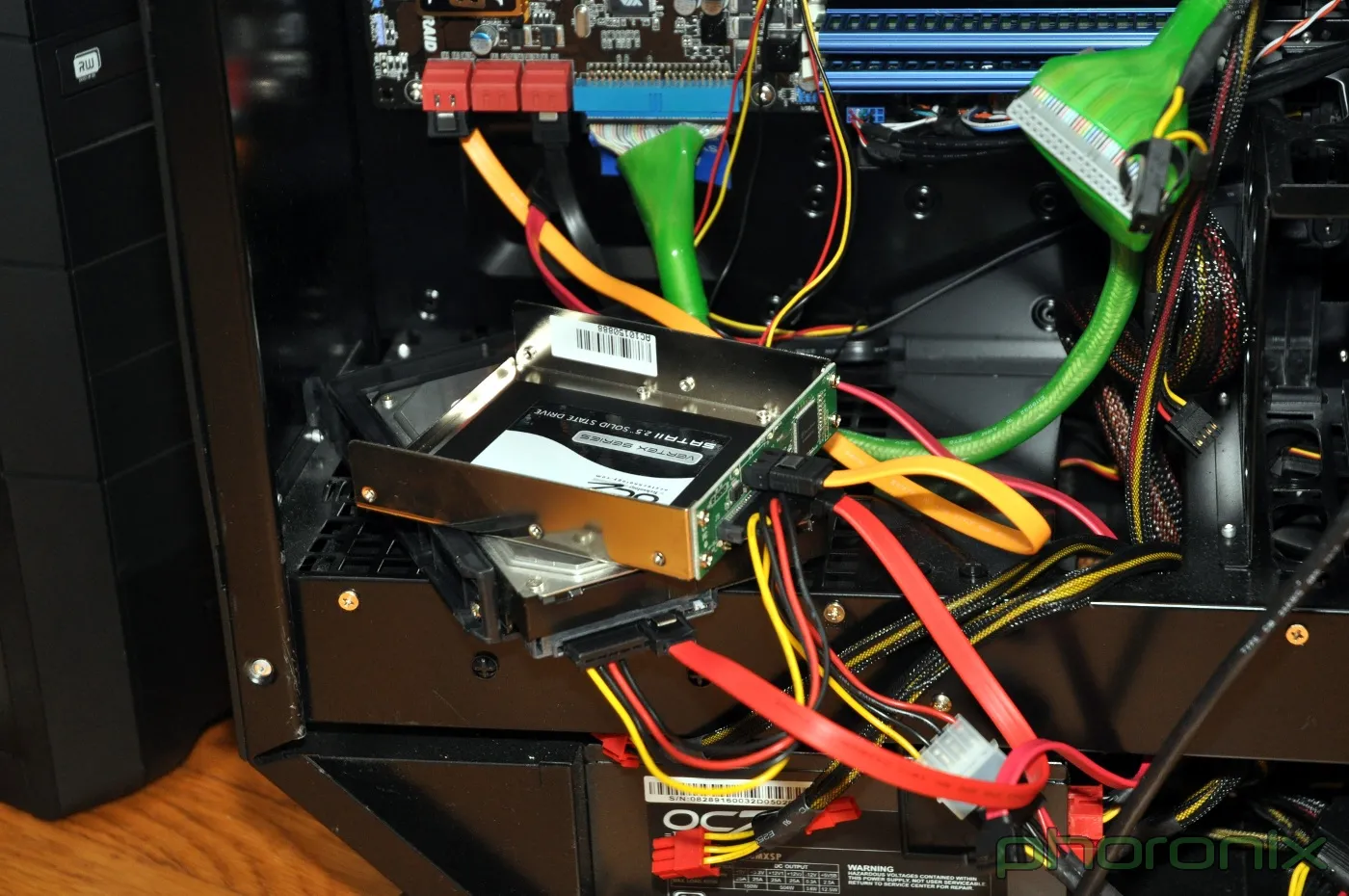 New Linux Benchmarks Of SilverStone's HDDBOOST: Back in April we reviewed the SilverStone HDDBOOST, which was an innovative product from this manufacturer known for their computer cases that allows you to pair a solid-state drive and a hard drive in an attempt to experience the best of both worlds when it comes to storage performance. The purpose of the HDDBOOST is to increase the disk performance by enabling SSD speeds on the host hard drive while reducing write times to the SSD. From our Linux tests in that article we had a hard time getting this small device to provide any measurable performance gains, but in fact it caused some performance losses. In June, we then had results from SilverStone when they tested it under Ubuntu Linux with the Phoronix Test Suite. Since then we have been trying out a new HDDBOOST unit and it now seems to be working right.
Copyright © 2021 by Phoronix Media. All rights reserved.