SilverStone Grandia GD04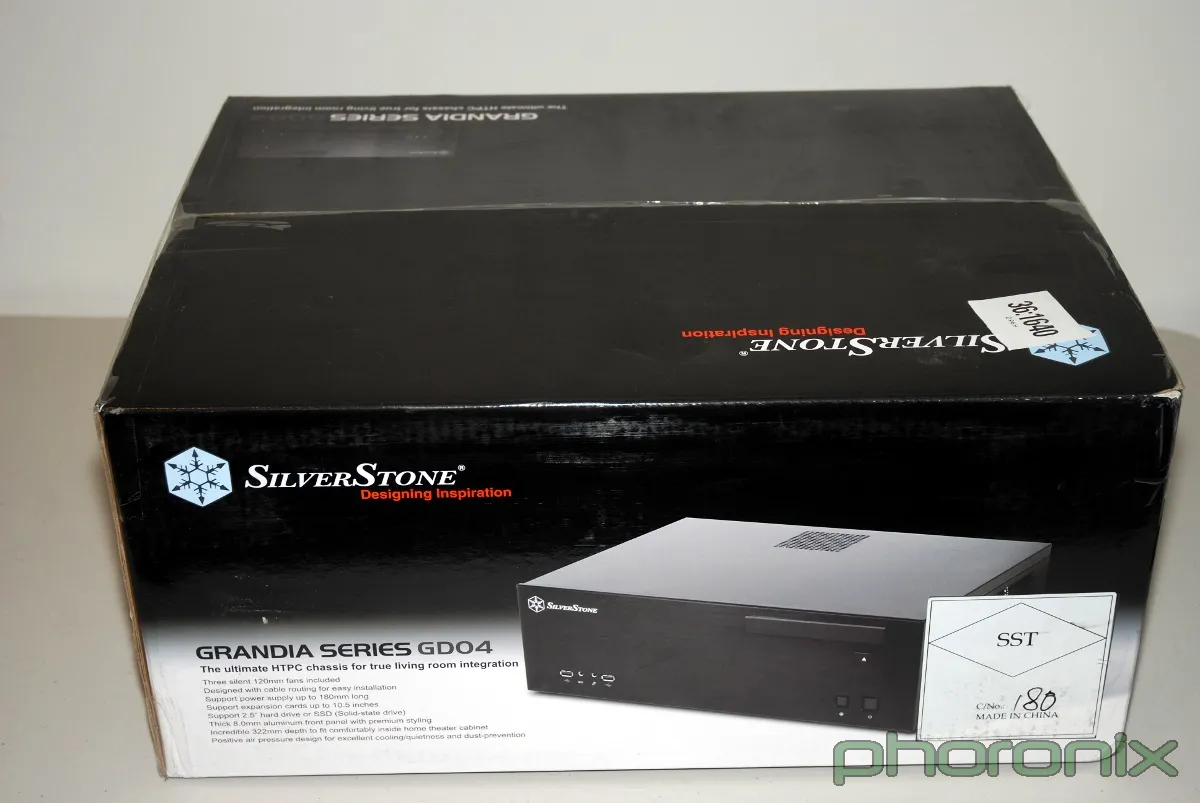 SilverStone Grandia GD04: While we have a passion for Linux benchmarking, drivers, and delivering all sorts of performance metrics on Phoronix, once in a while it's enjoyable taking a break from that usual spin to look at other hardware components. In particular, checking out the latest computer cases from SilverStone Technology is usually the preferred choice. SilverStone has been around for seven years now yet they continue putting out some of the best and most innovative products on the market, with cases, power supplies, coolers, and other products. Their computer cases are among the best and the Temjin TJ10 and Raven RV02 have been personal favorites but they have dozens of other enclosures that range from low-profile SFF boxes to large towers. Back in October the Grandia GD03 was reviewed, but SilverStone has since sent out the Grandia GD04 to be tested, which is the focus of today's review.
Copyright © 2020 by Phoronix Media. All rights reserved.