SilverStone Fortress FT01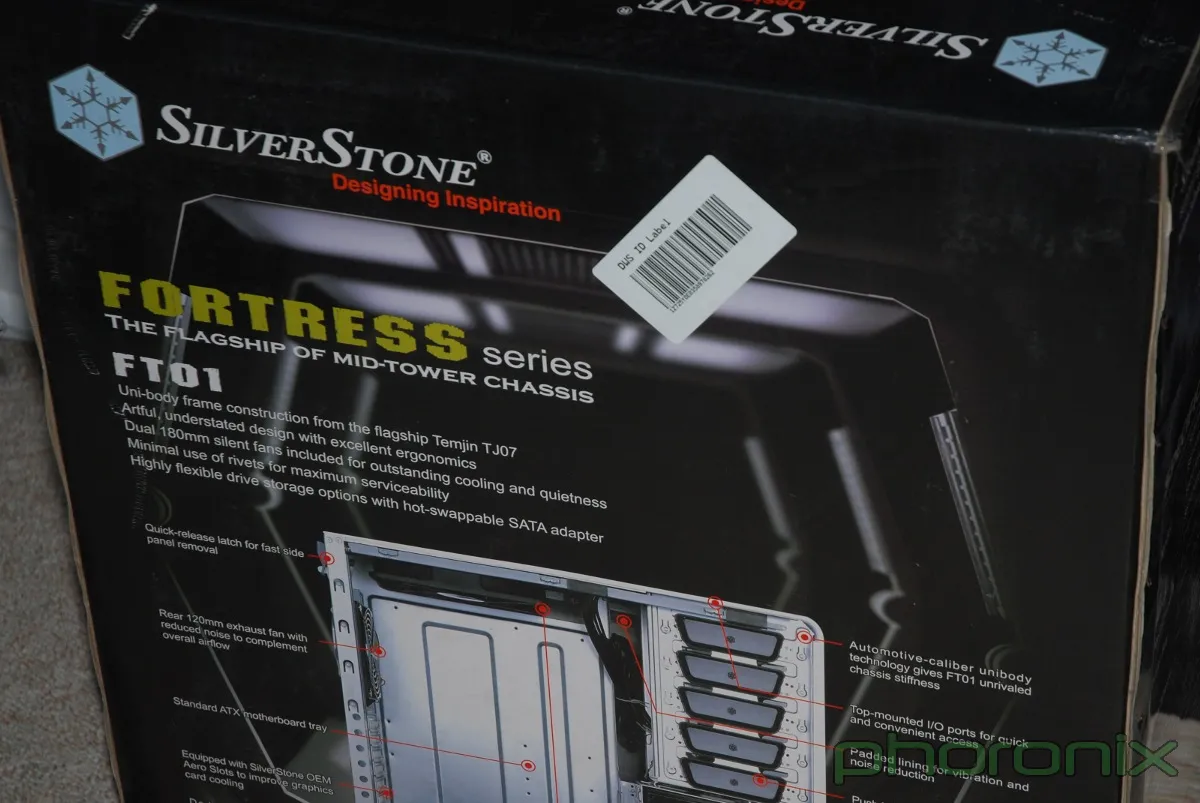 SilverStone Fortress FT01: For the past sixteen months it's been difficult for us to find an ATX computer enclosure that beats the SilverStone Temjin TJ10 in terms of its build quality, design, and functionality, but SilverStone may have finally set a new precedent for desktop enclosures with the introduction of the Fortress FT01. This ATX chassis consists of a uni-body frame with origins that can be traced back to the Temjin TJ07, but with better cooling performance, dual 180mm fans, and a number of new features. It's with great pride that today we review the SilverStone Fortress FT01.
Copyright © 2018 by Phoronix Media. All rights reserved.