SilverStone Fortress FT03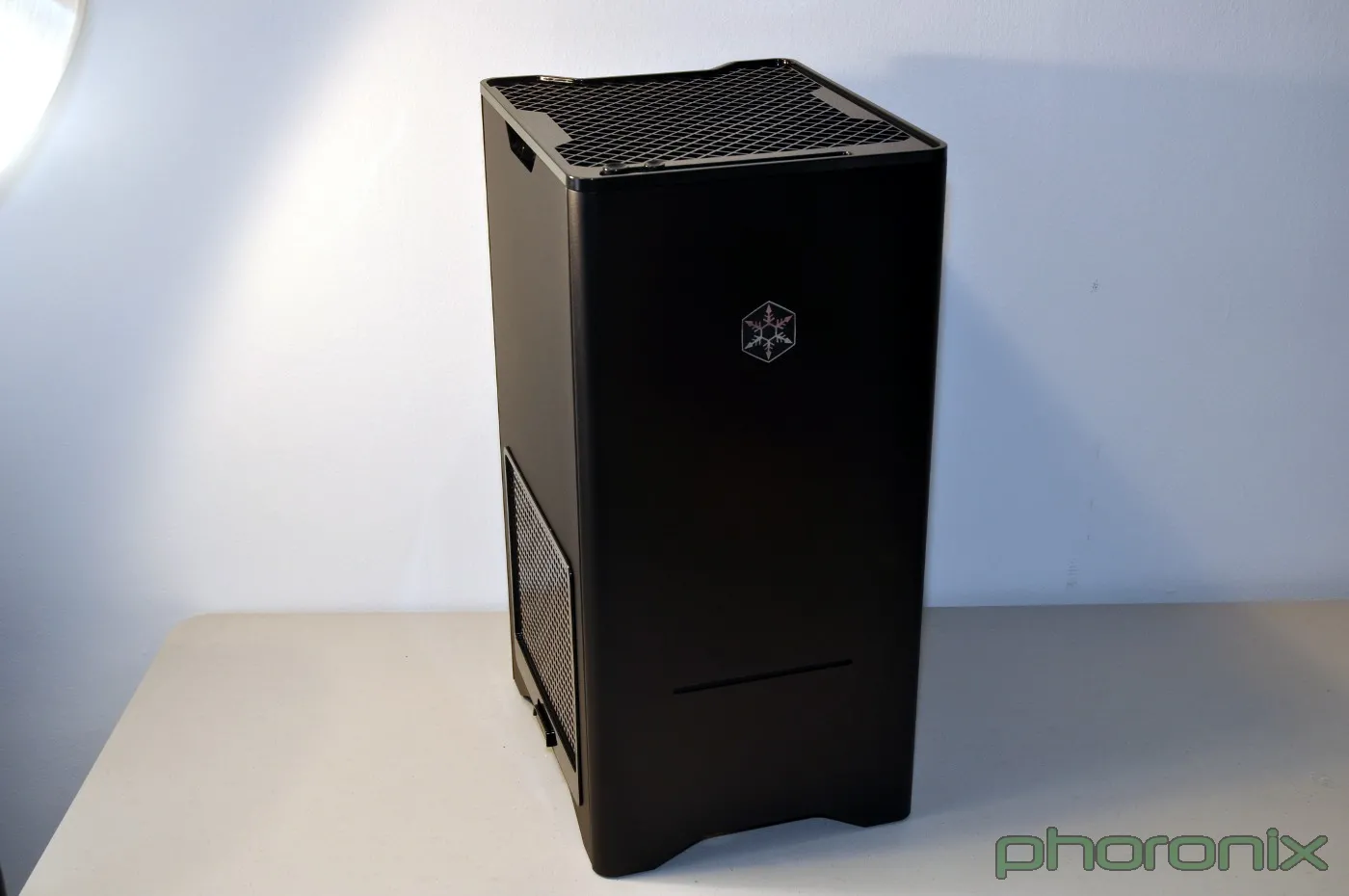 SilverStone Fortress FT03: Back in January at the Consumer Electronics Show one of the most interesting and innovative products I came across was not one of the many tablets or 3D monitors on display, but was actually a computer case. SilverStone Technology has been producing computer enclosures for years, yet they seem to always drive a new level of innovation into their products, and is why they're one of the few enclosure manufacturers to be featured on Phoronix. After being fascinated by their small form factor Sugo enclosures in the past, they introduced a SFF Fortress enclosure, which is easily one of the most unique micro-ATX enclosures.
Copyright © 2018 by Phoronix Media. All rights reserved.