Savage 2 Ships For Linux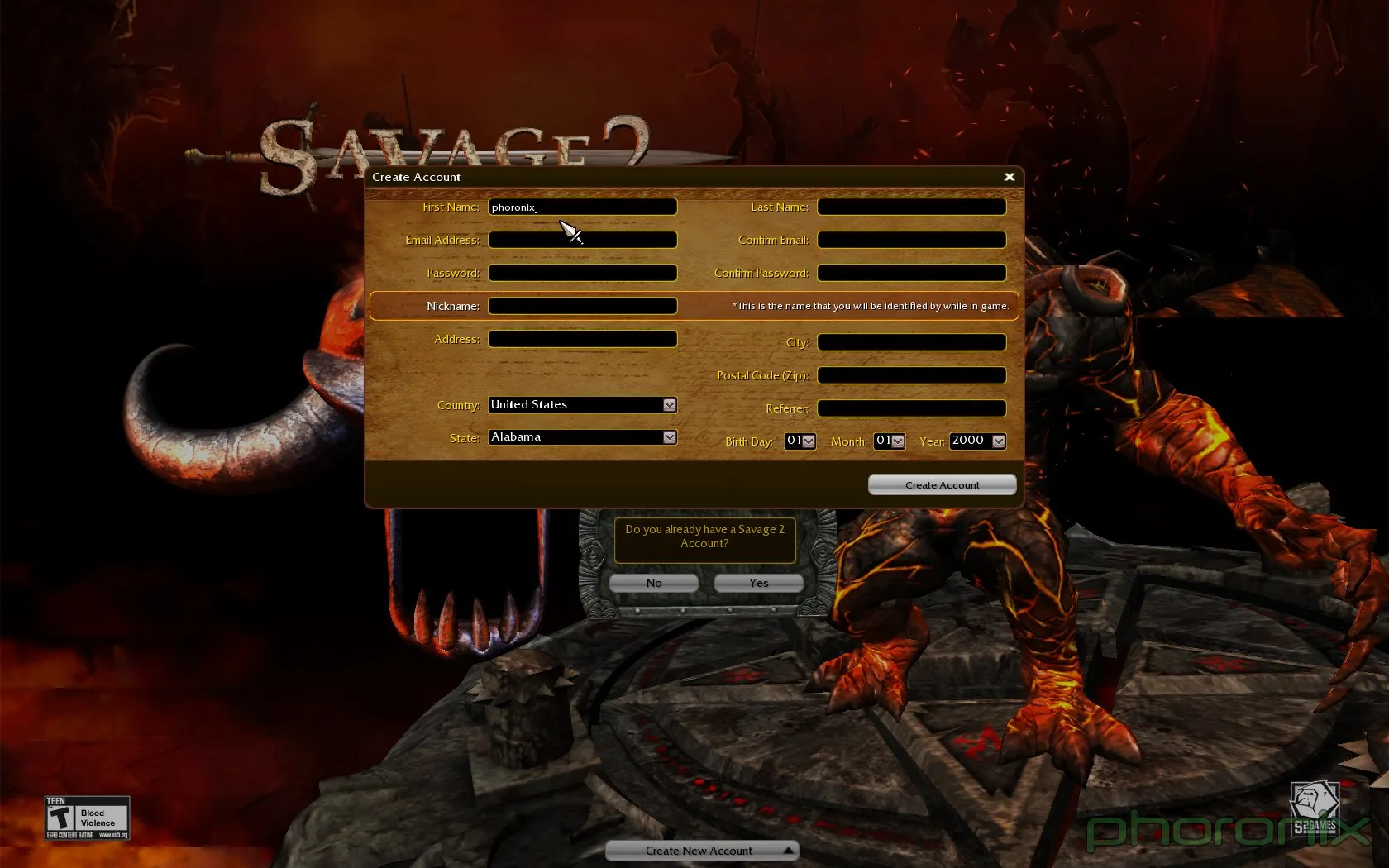 Savage 2 Ships For Linux: In addition to CodeWeavers announcing the availability of their new CrossOver Games product to play popular Windows games on Linux, S2 Games has today announced the availability of the Linux client for its "Savage 2: A Tortured Soul" game. Savage 2 is a fantasy-themed game that is a combination of a first person shooter, real-time strategy, and action role-playing game. This is the sequel to "Savage: The Battle For Newerth", which was also ported to Linux some years ago.
Copyright © 2018 by Phoronix Media. All rights reserved.