Phoronix Test Suite 1.0.0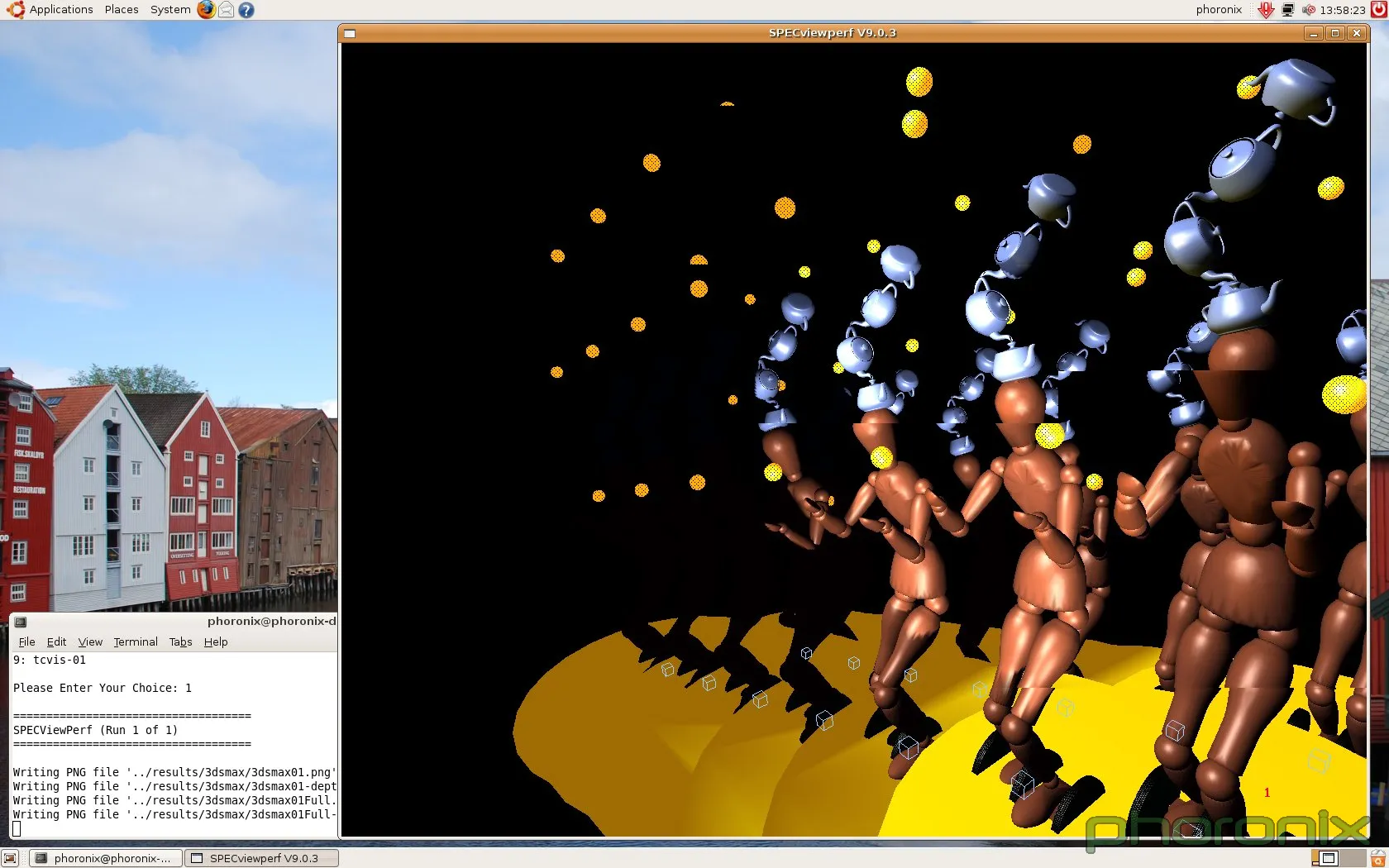 Phoronix Test Suite 1.0.0: You have likely already read the Phoronix Test Suite 1.0 press release, but today -- on the fourth anniversary of Phoronix -- we have reached the version 1.0 milestone for this Linux testing platform. It's been a lot of work -- over the past few months especially -- though we've reached our initial goal in formalizing and releasing our internal test tools and at the same time developing a feature-rich platform. Plans are already being made for charting the future of the Phoronix Test Suite and the features we will be rolling out over the coming months, but in this article we'll highlight some of what is already possible with Phoronix Test Suite 1.0.
Copyright © 2019 by Phoronix Media. All rights reserved.