Benchmarks Of The Latest Nouveau Gallium3D Driver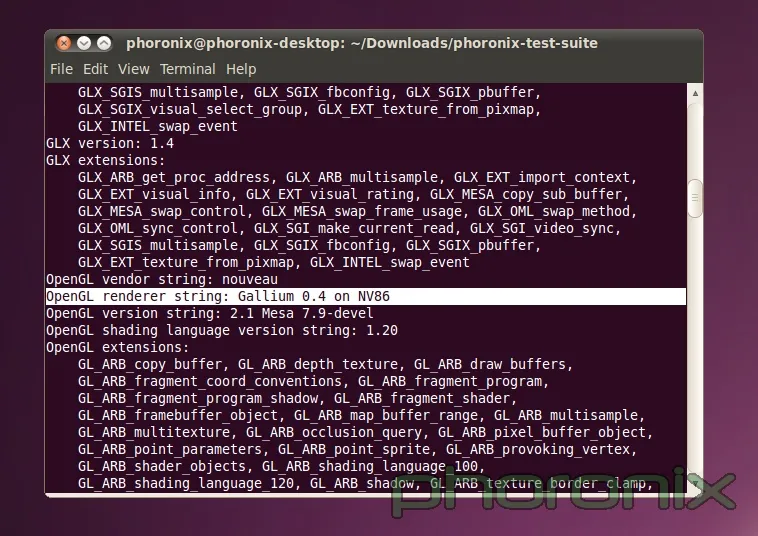 Benchmarks Of The Latest Nouveau Gallium3D Driver: In recent weeks we have published a number of benchmarks showcasing the ATI Gallium3D driver that supports the R300-R500 graphics processors as this open-source driver has been maturing at such an exciting rate with impressive changes and measurable performance gains over a short period of time. This ATI Gallium3D driver in most instances is outperforming the classic Radeon Mesa driver that supports up through the ATI Radeon X1000 series graphics cards. However, how is the Nouveau driver maturing that supports NVIDIA's wide-range of GeForce graphics cards? In February we published some Nouveau Gallium3D benchmarks, but now we have a fresh set of numbers from three different NVIDIA graphics cards and we also compare the Nouveau Gallium3D driver to NVIDIA's proprietary Linux driver.
Copyright © 2023 by Phoronix Media. All rights reserved.