A 14-Way Comparison Of NVIDIA vs. Nouveau Drivers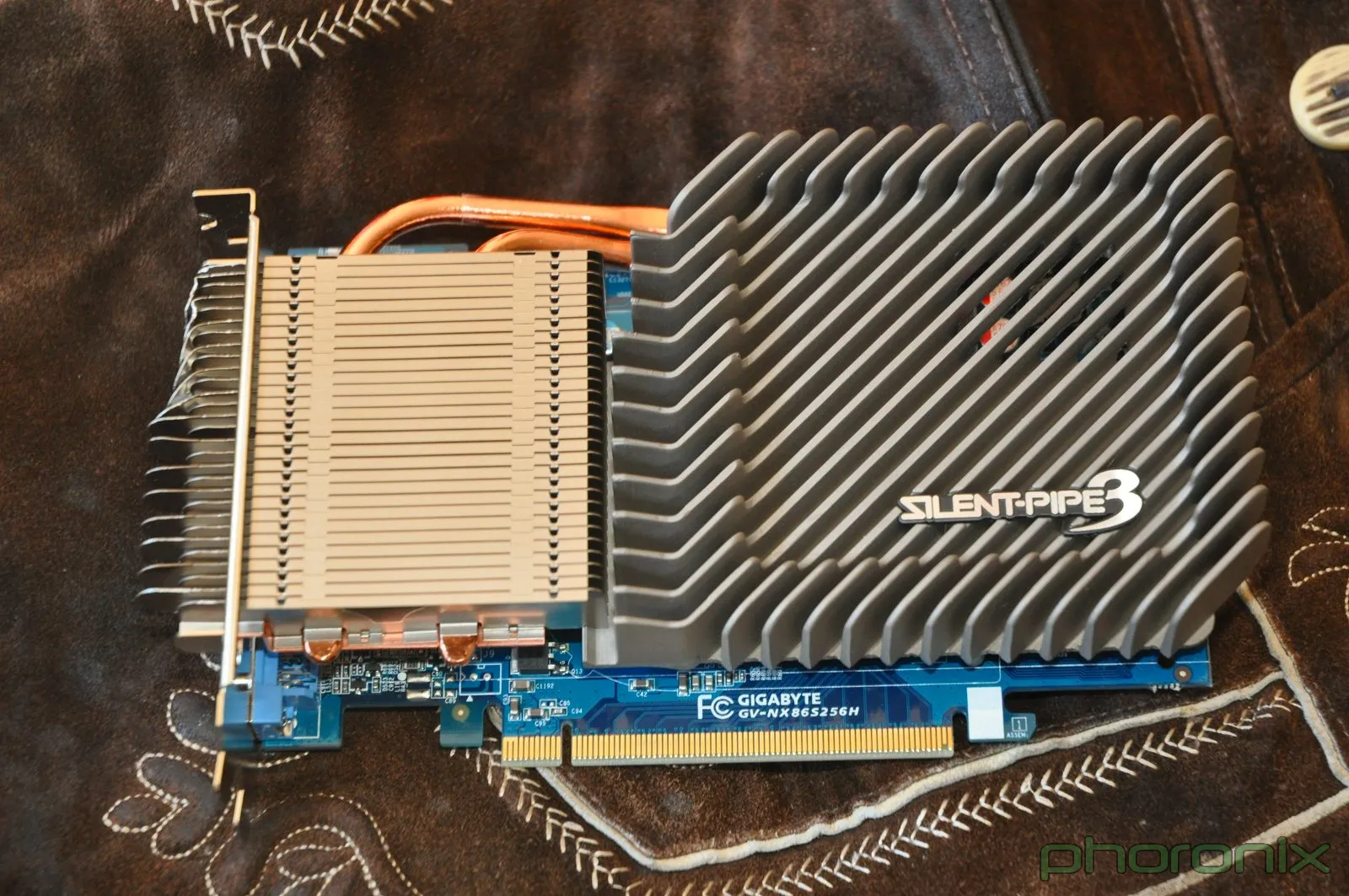 A 14-Way Comparison Of NVIDIA vs. Nouveau Drivers: Back in September I provided the most comprehensive AMD Radeon Linux graphics comparison that took 28 graphics cards from all supported ATI/AMD Radeon product families and tested them under Linux using the latest Catalyst driver as well as the open-source Mesa/Gallium3D driver. In this article is a similar comparison on the NVIDIA side as I take most of the GeForce graphics cards at my disposal and try them under the NVIDIA binary Linux driver and the community-developed open-source "Nouveau" driver. Not only is the OpenGL performance looked at for multiple generations of NVIDIA hardware, but the thermal and power consumption is compared too. In certain OpenGL workloads, the open-source Linux driver is now faster than NVIDIA's own driver for select graphics cards in a fair comparison, but overall the NVIDIA blob still reigns supreme.
Copyright © 2018 by Phoronix Media. All rights reserved.