Logitech G15 Keyboard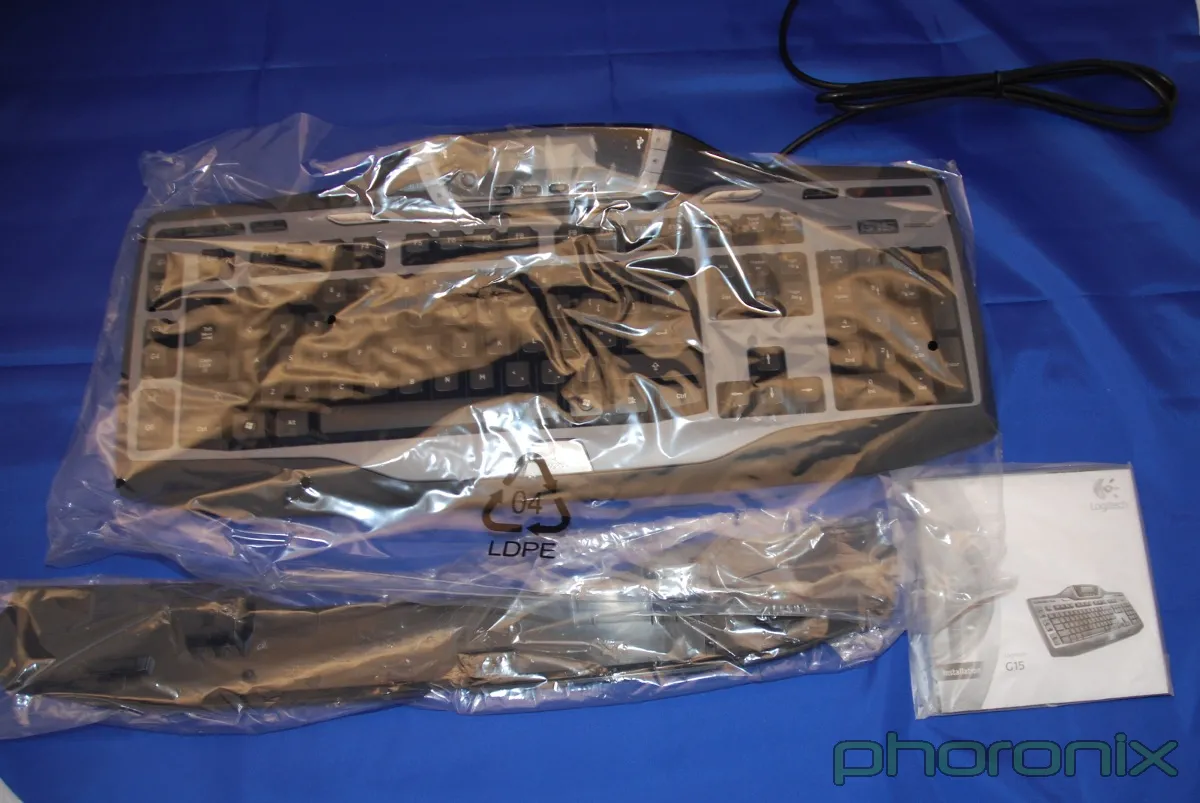 Logitech G15 Keyboard: A few months back we had looked at the OCZ Alchemy Elixir Keyboard, which was designed for gamers and was built quite nicely, but it had fallen short when it came to the multimedia keys working under Linux. Though if you are looking for an advanced keyboard that works quite well with Linux, you may want to check out the Logitech G15, which works under Linux and even with its small LCD display.
Copyright © 2020 by Phoronix Media. All rights reserved.