Is Windows 7 Actually Faster Than Ubuntu 10.04?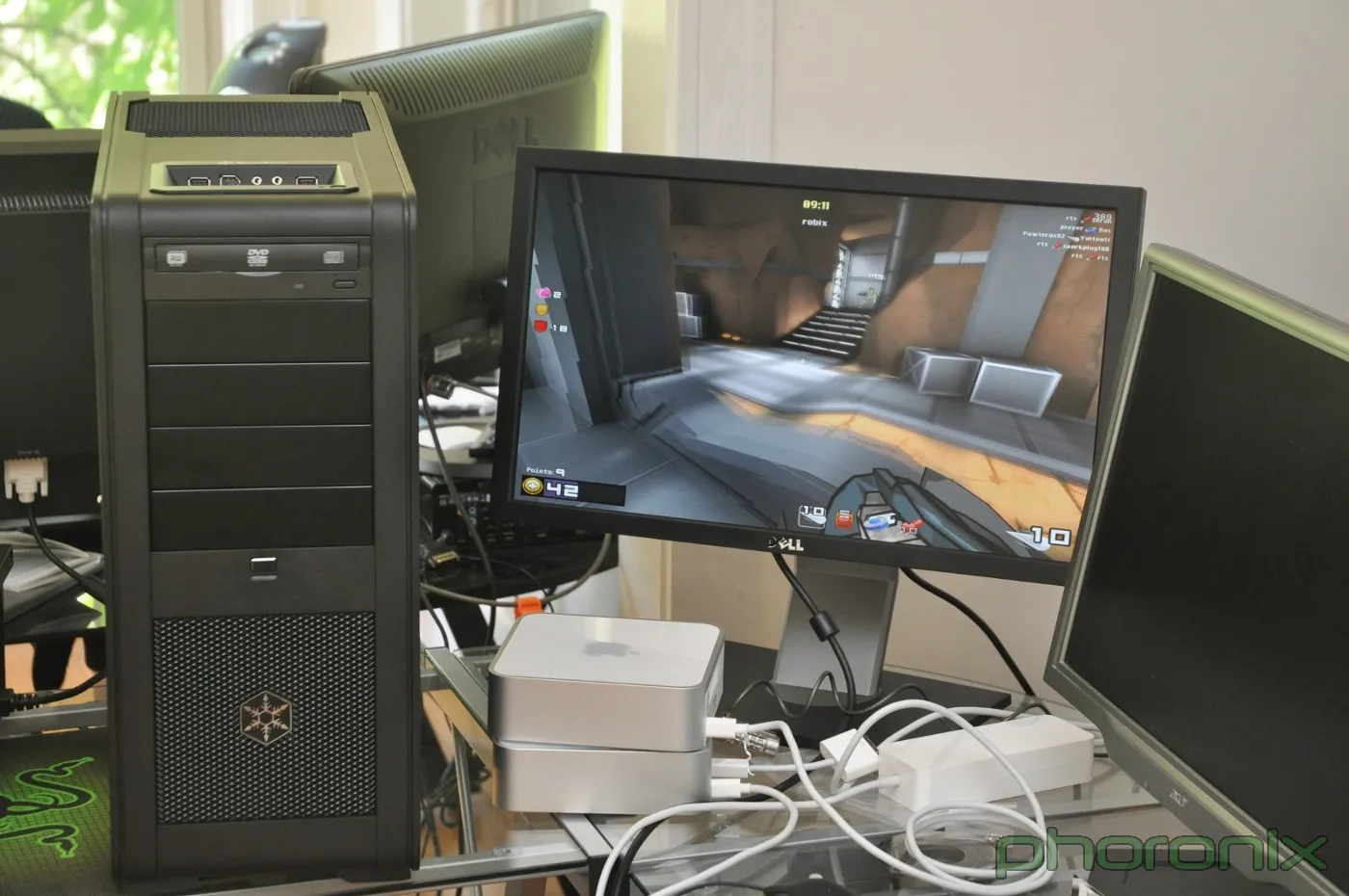 Is Windows 7 Actually Faster Than Ubuntu 10.04?: While Linux has long been talked about as being a faster operating system than Microsoft Windows, in 2010 is this still the case? It seems every time we deliver new benchmarks of the EXT4 file-system it's actually getting slower, recent Linux kernel releases have not been delivering any major performance enhancements for desktop users, the open-source Linux graphics drivers are still no match to the proprietary drivers, and "bloated and huge" is how Linus Torvalds described the Linux kernel last year. This is all while Windows 7 was released last year, which many view as Microsoft's best operating system release to date. Even after using it a fair amount the past few months in preparation for this about-to-be-shared work, it is actually not too bad and is a huge improvement over Windows Vista, but is it really faster than Ubuntu Linux? We have used six uniquely different systems and ran Microsoft Windows 7 Professional x64 and Ubuntu 10.04 LTS x86_64 on each of them with a set of 55 tests (actually, more than 165 if considering that each test is usually run at least three times for accuracy) per installation.
Copyright © 2018 by Phoronix Media. All rights reserved.