OpenGL Benchmarking On Linux Reaches New Heights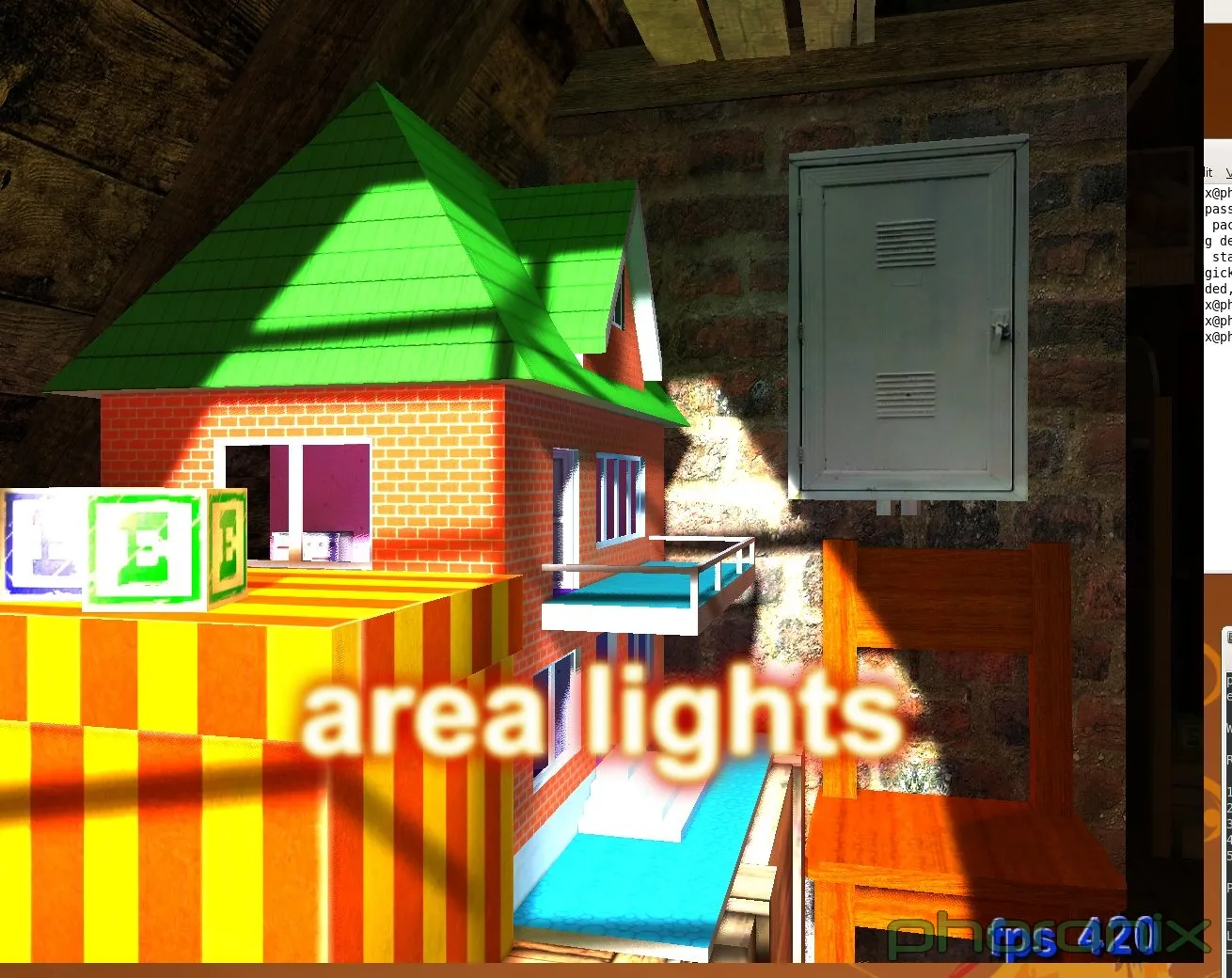 OpenGL Benchmarking On Linux Reaches New Heights: We have been covering the Linux benchmarking scene since 2004, but one area we have never really been satisfied with have been the OpenGL tests that are available. There are now plenty of free software games that are available for benchmarking, but with most of them being based around the open-source Quake 3 engine, they aren't that demanding upon the graphics processor. The ones generally good with stressing the graphics capabilities of the system are the id Software games (Doom 3, Quake 4, and Enemy Territory: Quake Wars) with native Linux clients. Under the workstation umbrella, there is just SPECViewPerf. On the Windows side though there are a number of OpenGL and DirectX games, tech demos, and other benchmarks. Thanks in part to the Phoronix Test Suite, however, we are starting to see a new era of OpenGL benchmarking that are able to stress the graphics card and are visually pleasing.
Copyright © 2018 by Phoronix Media. All rights reserved.