Intel's UXA 2D Performance Improvements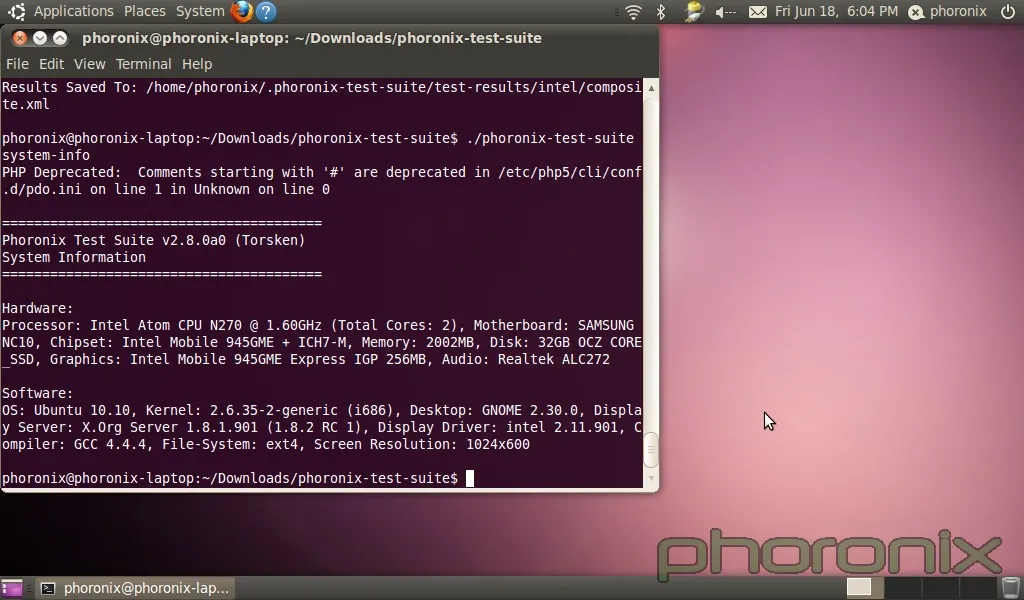 Intel's UXA 2D Performance Improvements: In this month's AMD Catalyst 10.6 driver update for Linux they rolled out the ATI 2D Acceleration Architecture, which pleased many ATI Radeon customers, but they aren't the only ones working towards improved 2D support. Intel's open-source engineers have been working to optimize their xf86-video-intel DDX driver 2D performance with much of this work being clearly shown in the Intel 2.12 X.Org driver update. Here are some benchmarks showing the significant performance gains brought by this open-source Intel driver.
Copyright © 2018 by Phoronix Media. All rights reserved.