Chernobyl's Sarcophagus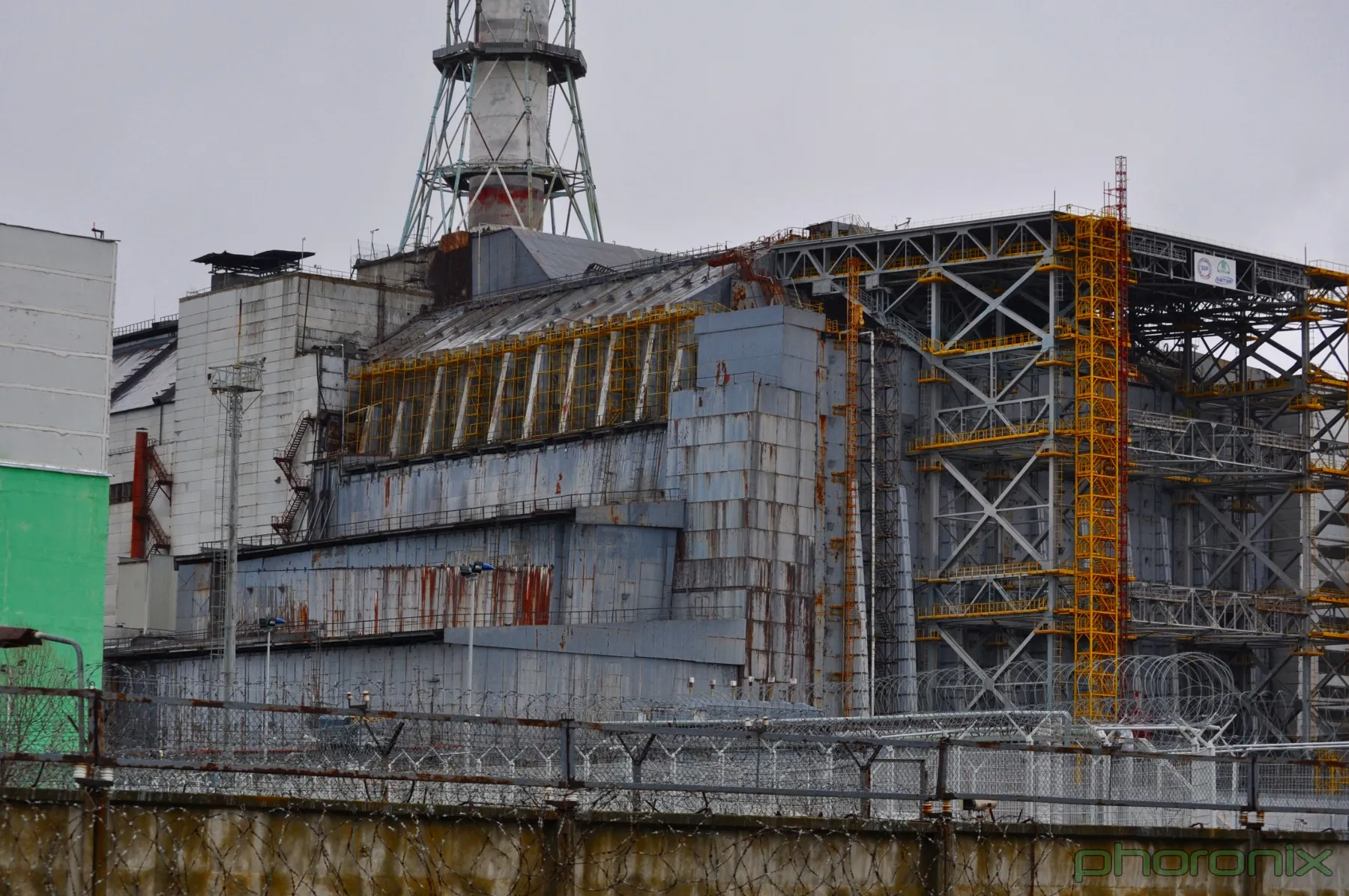 The sarcophagus of Chernobyl Reactor #4 has fallen into a state of disrepair and in the coming years will be covered by the New Safe Confinement, a project that's going to cost more than $1 billion USD.
Touring Chernobyl In 2010: I just returned to the United States after being in Ukraine the past five days over Easter weekend. The purpose of this trip was to explore the site of the Chernobyl nuclear accident and surrounding areas -- Kyiv, Pripyat, the Red Forest, etc. Contrary to some initial beliefs, it was not an April Fools' Joke. Due to the great interest in Chernobyl among those interested in science and technology whether it be due to the fascination with nuclear power or finding Chernobyl popularized by video games, documentaries, and the like, I have published my collection of these photographs of Chernobyl showing what the area looks like in 2010 -- just days prior to the 24th anniversary of this catastrophic disaster -- along with some of my thoughts and information collected from this journey.
Copyright © 2020 by Phoronix Media. All rights reserved.