ASRock Vision 3D NetTop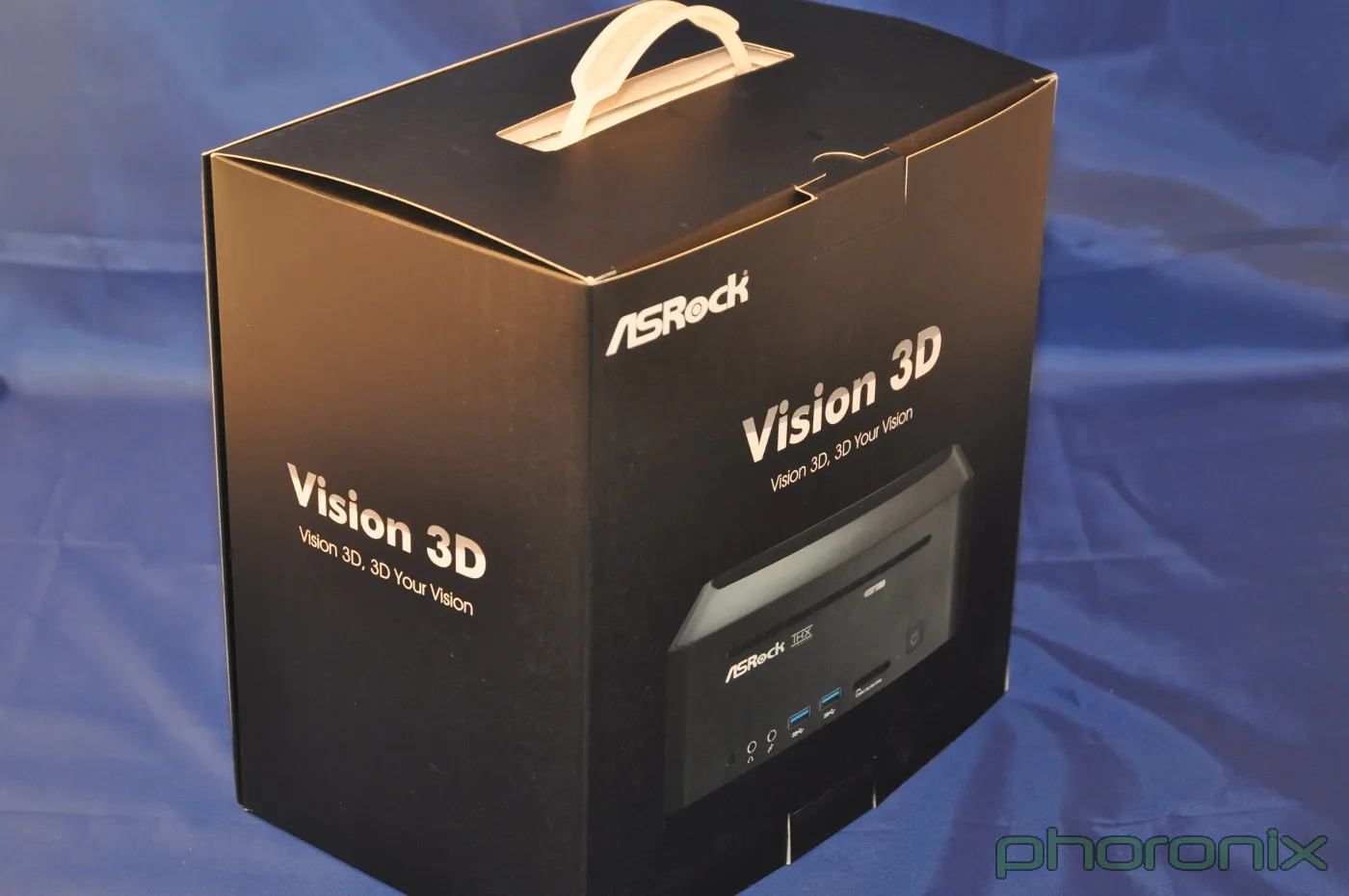 ASRock Vision 3D NetTop: It's been nearly a decade since ASRock was spun off by ASUS as a new OEM vendor and over this time they have transformed themselves from being solely a manufacturer of low-cost, value-oriented motherboards and other products to offering more high-end and enthusiast-friendly products (such as the X58 SuperComputer and 880G Extreme 3). ASRock has also adapted to the market and has begun offering other products like low-power nettop computers. Last year we reviewed ASRock's ION 330 NetTop, which was their first, followed by the ION 330HT-BD, another Atom-based PC earlier this year. In August we then reviewed the ASRock Core 100HT, which was a nettop based upon a more powerful Core i3 processor, but with Intel integrated graphics. The latest nettop though to have been introduced by this Taiwan-based vendor is the Vision 3D NetTop, which incorporates a higher-end Intel Core processor while bringing NVIDIA GeForce GT 425M graphics for making a relatively high-end PC in a very small form factor.
Copyright © 2020 by Phoronix Media. All rights reserved.