Ubuntu: Faster, But More Power Hungry Than Mac OS X?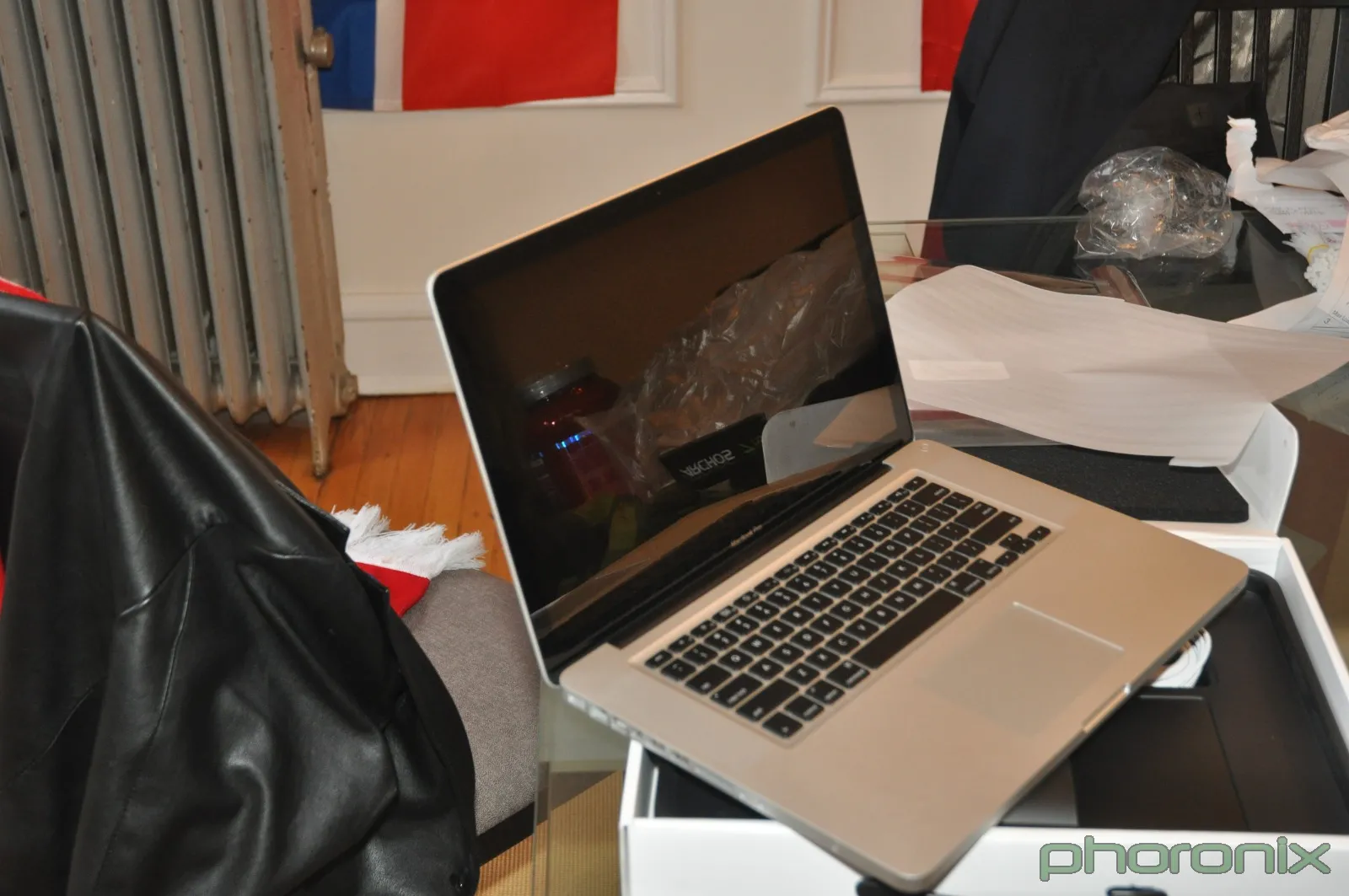 Ubuntu: Faster, But More Power Hungry Than Mac OS X?: Earlier this week I noted there's new Apple hardware in our labs being used to tighten up our Mac OS X support within the Phoronix Test Suite, OpenBenchmarking.org, Phoromatic, etc. However, in the middle of working on Iveland, I have been carrying out a few Mac OS X benchmarks comparing its performance under the 2010 Apple Mac Book Pro to other operating systems. With the Core i5 notebook being much faster than the past Apple Mac Minis used in comparisons like looking at their enhanced OpenGL stack and benchmarking Mac OS X against Linux and Windows 7, the results are more interesting and there's also a greater variety of testing possibilities now with the recent Phoronix Test Suite advancements. Next week there are some very interesting Apple-related benchmarks to be published, but before the weekend here are a few tests from this Apple Mac Book Pro looking at its power consumption under Mac OS X 10.6.5 and Ubuntu 10.10.
Copyright © 2018 by Phoronix Media. All rights reserved.