AMD FirePro V3800 & FirePro V5800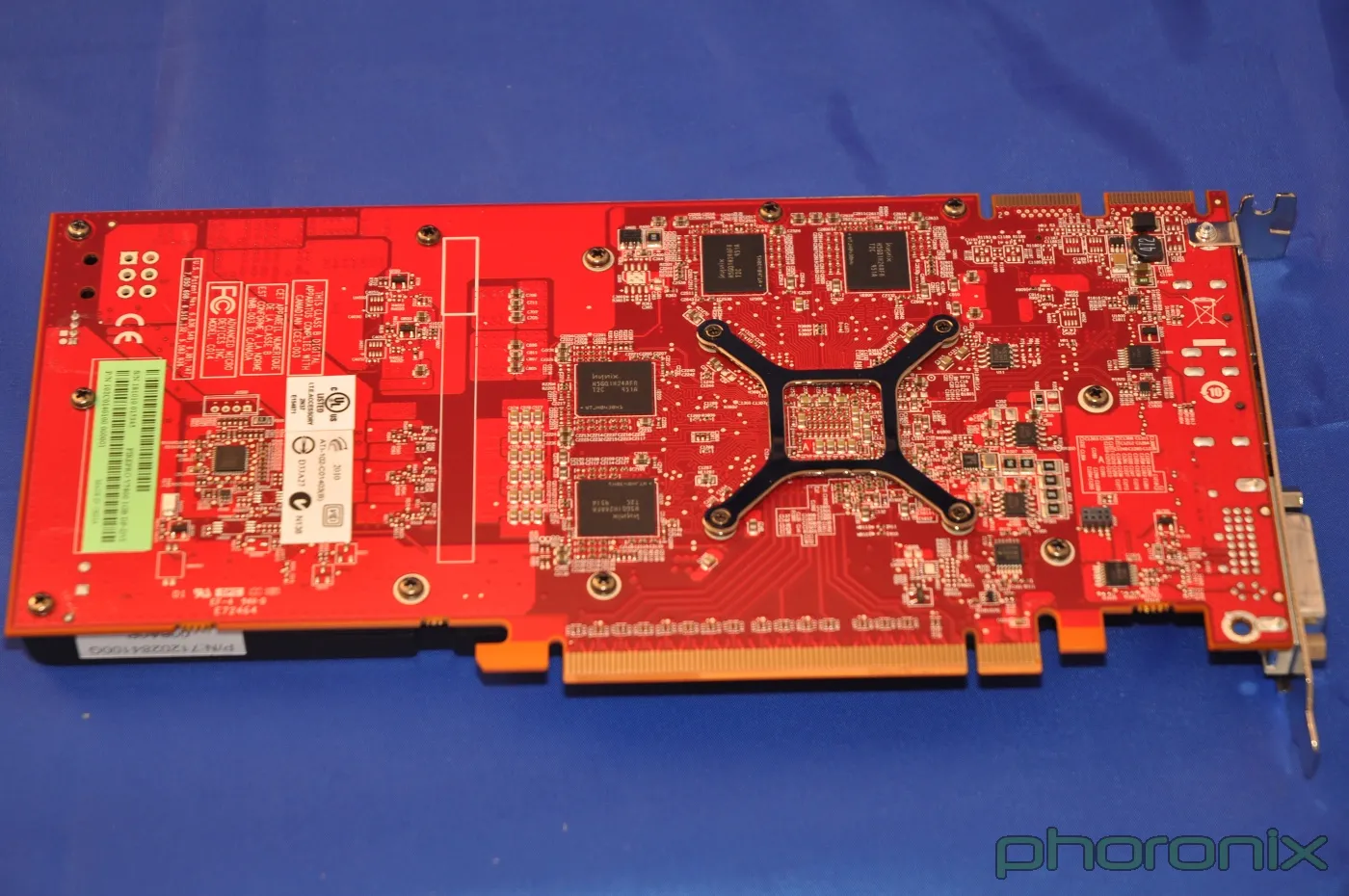 AMD FirePro V3800 & FirePro V5800: Earlier this month we reviewed the brand new ATI FirePro V8800 graphics card, which was AMD's first workstation graphics card based upon the Evergreen GPU refresh (derived from the consumer-grade Radeon HD 5000 series ASICs), and it was a magnificent performer. The FirePro V8800 played well with AMD's proprietary Linux driver and the OpenGL performance was terrific with sizable gains compared to AMD's previous ultra high-end workstation graphics card, the FirePro V8750, that was launched last year. The FirePro V8800 also introduced Eyefinity support and other features to the AMD workstation world. This morning AMD is expanding their selection of new FirePro products based upon the Evergreen architecture with the introduction of the FirePro V3800 and FirePro V5800, which are to address the entry-level and mid-range workstation segments, respectively. We have been testing out these new AMD FirePro graphics cards over the past week and have the Linux benchmarks to share.
Copyright © 2018 by Phoronix Media. All rights reserved.