Antec Veris Fusion 430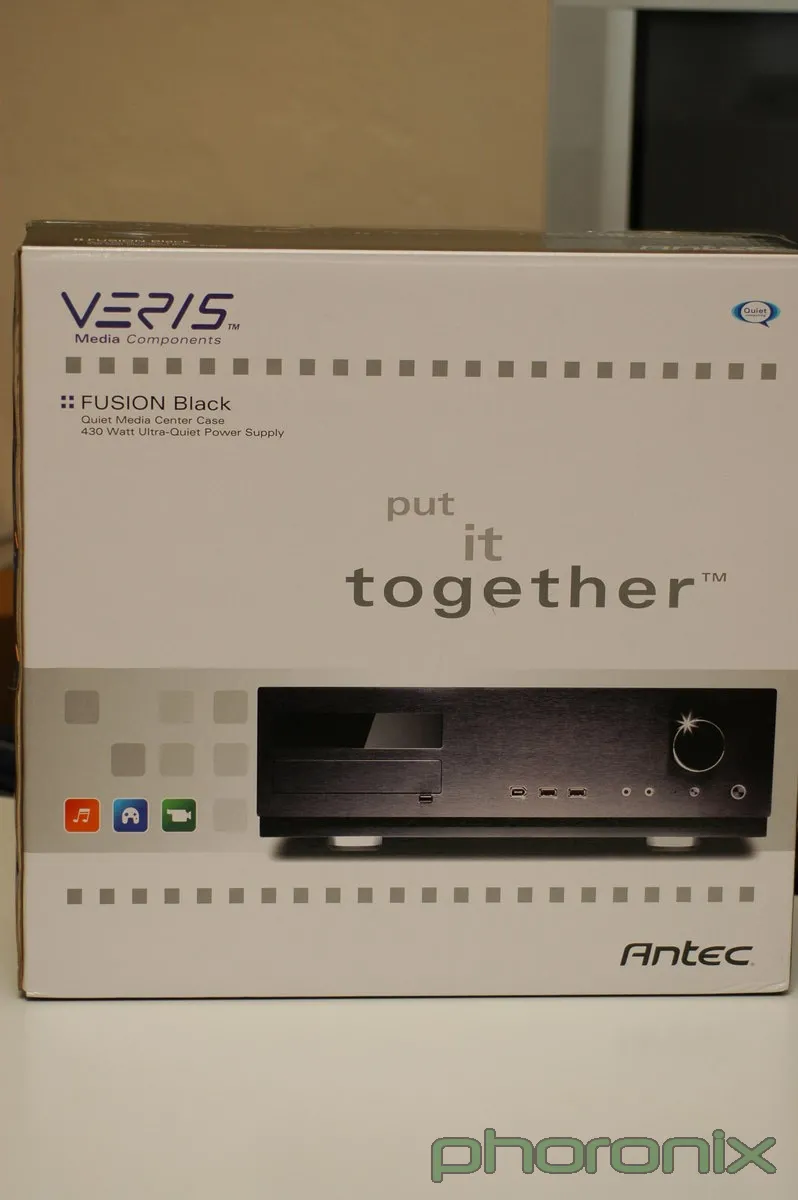 Antec Veris Fusion 430: Home theater PCs are a growing market. More and more people are looking for a device that can drive their entire home theater. For many, the HTPC is the solution; however, most do not want a clunky computer intruding into their living room. Who wants a Cooler Master Cosmos towering over everything in their living room? Thus over the years, many companies have offered PC cases designed specifically for the task of housing a Home Theater PC. We've looked at other HTPC cases in the past, such as the SilverStone Milo series and the Lascala LC20M, but today we will look at the Antec Veris Fusion Black 430, which is also referred to as the Fusion Black v2.
Copyright © 2018 by Phoronix Media. All rights reserved.