ASUS P5K-E WiFi vs. Gigabyte P35-DS4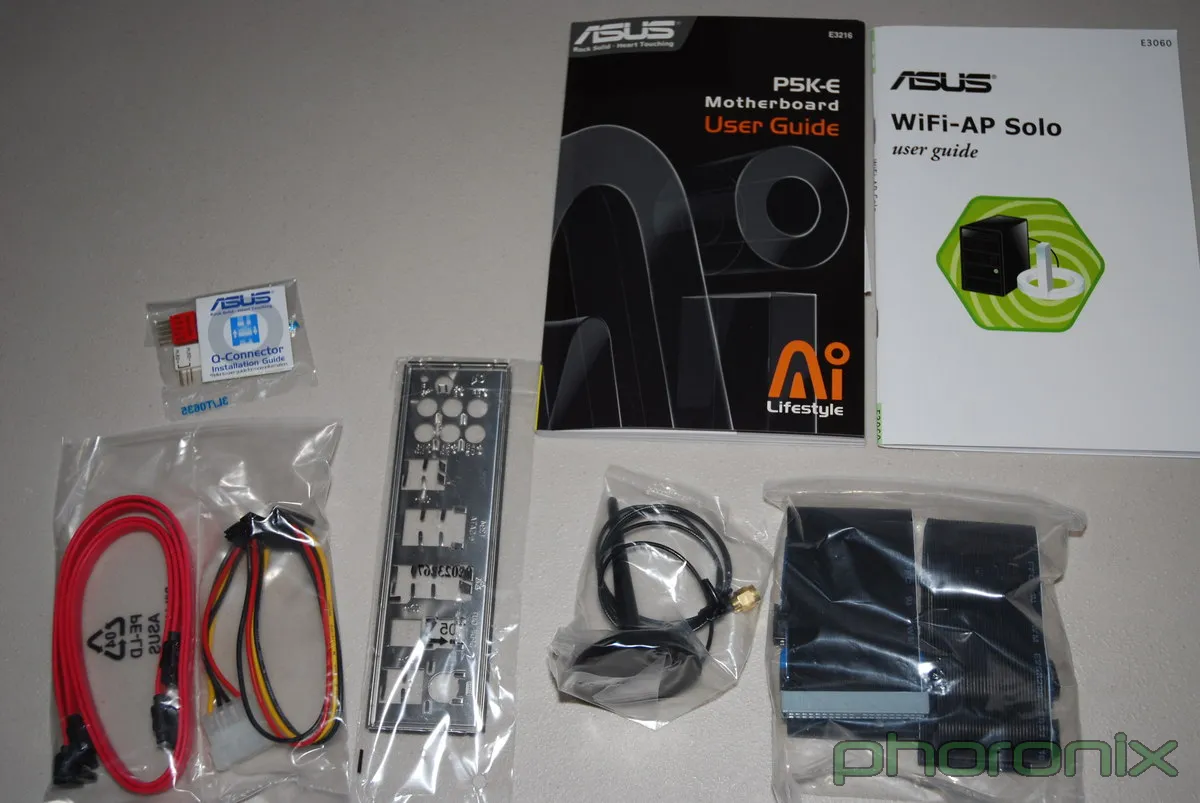 ASUS P5K-E WiFi vs. Gigabyte P35-DS4: While all of the rage recently has been around Intel's X38 Express Chipset, there is still plenty of life left in Intel's P35 "Bearlake" Chipset. The Intel P35 is only a few months older, but it contains most of the same features as the flagship X38 aside from the PCI Express 2.0 support and a Hardware Memory Prefetcher. We have previously reviewed Intel P35 motherboards such as the ASUS Blitz Extreme and Gigabyte P35-DS3P, but in this review, we are going back and looking at two more of these Intel Bearlake motherboards. At hand today we have the ASUS P5K-E WiFi and Gigabyte P35-DS4 motherboards, both of which are similar in many respects and use the P35 + ICH9R combination with DDR2 memory.
Copyright © 2018 by Phoronix Media. All rights reserved.