PC Doctor Diagnostic Test Kit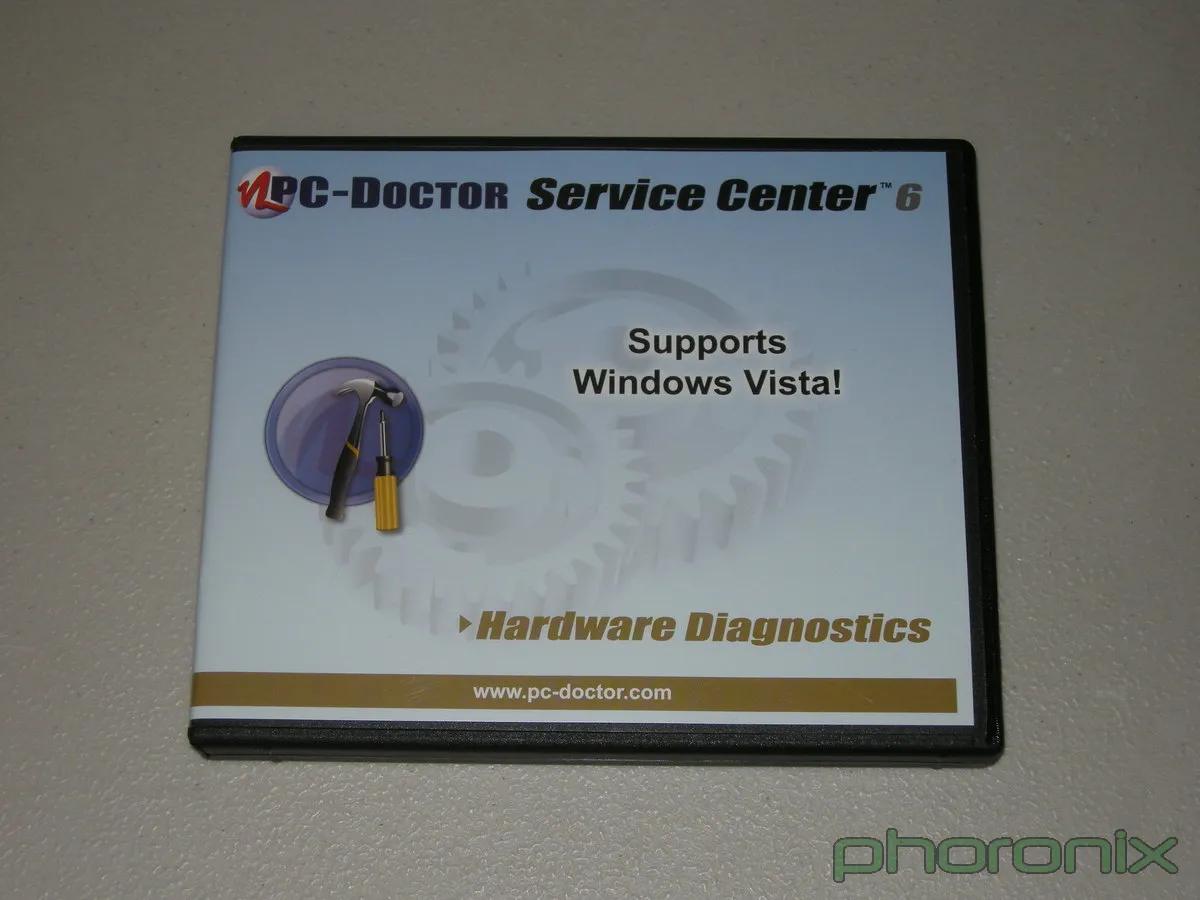 PC Doctor Diagnostic Test Kit: Whether you are using Windows or Linux, you are never free of running into hardware problems. It could be a bad power supply or a faulty motherboard, but an incorrect diagnosis can be costly and timely in production environments. PC-Doctor Inc, a company serving the computing community since 1993, recently sent out their PC Doctor Service Center 6 for review. This PC diagnostic test kit includes a variety of hardware and software for helping to diagnose computer problems. While this kit can help in solving computer problems, is it worth $400 USD?
Copyright © 2018 by Phoronix Media. All rights reserved.