Abit IX38 Series Details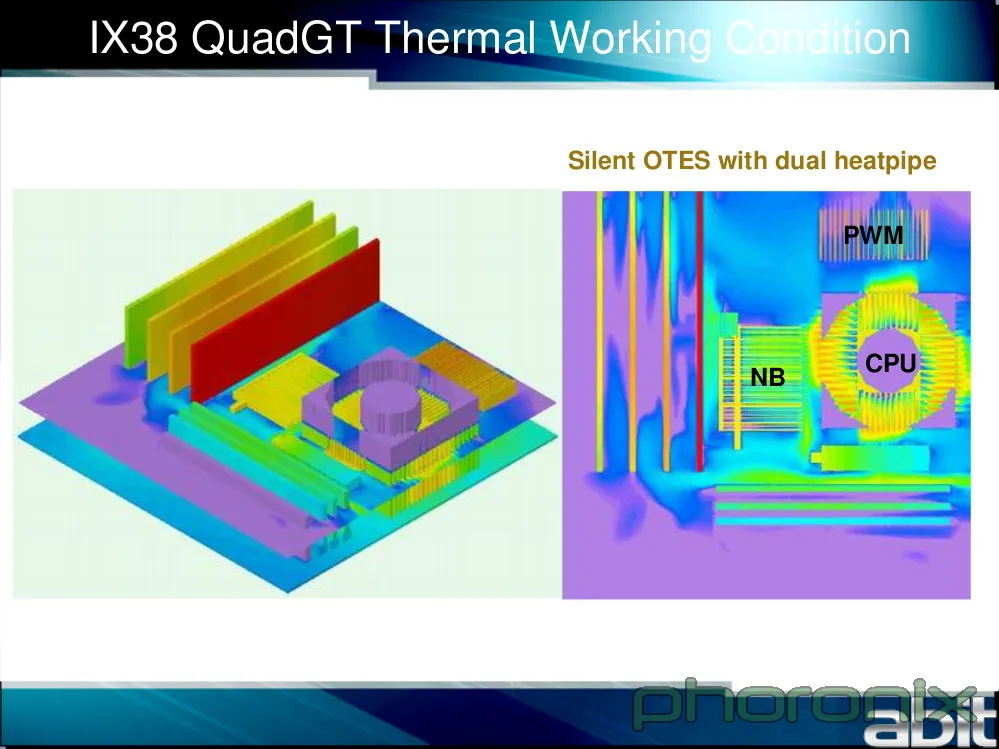 Abit IX38 Series Details: Earlier this week Intel's X38 Express Chipset was officially released and we had published a Linux review of the Gigabyte GA-X38-DQ6 and are finishing up work on the ASUS P5E3 Deluxe WiFi motherboard. Several other tier-one manufacturers have already introduced new X38-backed motherboards, but there are a plethora of new Intel motherboards on the way. Universal Abit is in the process of introducing their complete IX38 series, which includes the IX38, IX38-MAX, and IX38 QuadGT. An excited Abit representative has passed along their internal information kit on their X38 series, which we will be sharing with you today.
Copyright © 2018 by Phoronix Media. All rights reserved.