JavaOne 2007 Day 2: Oracle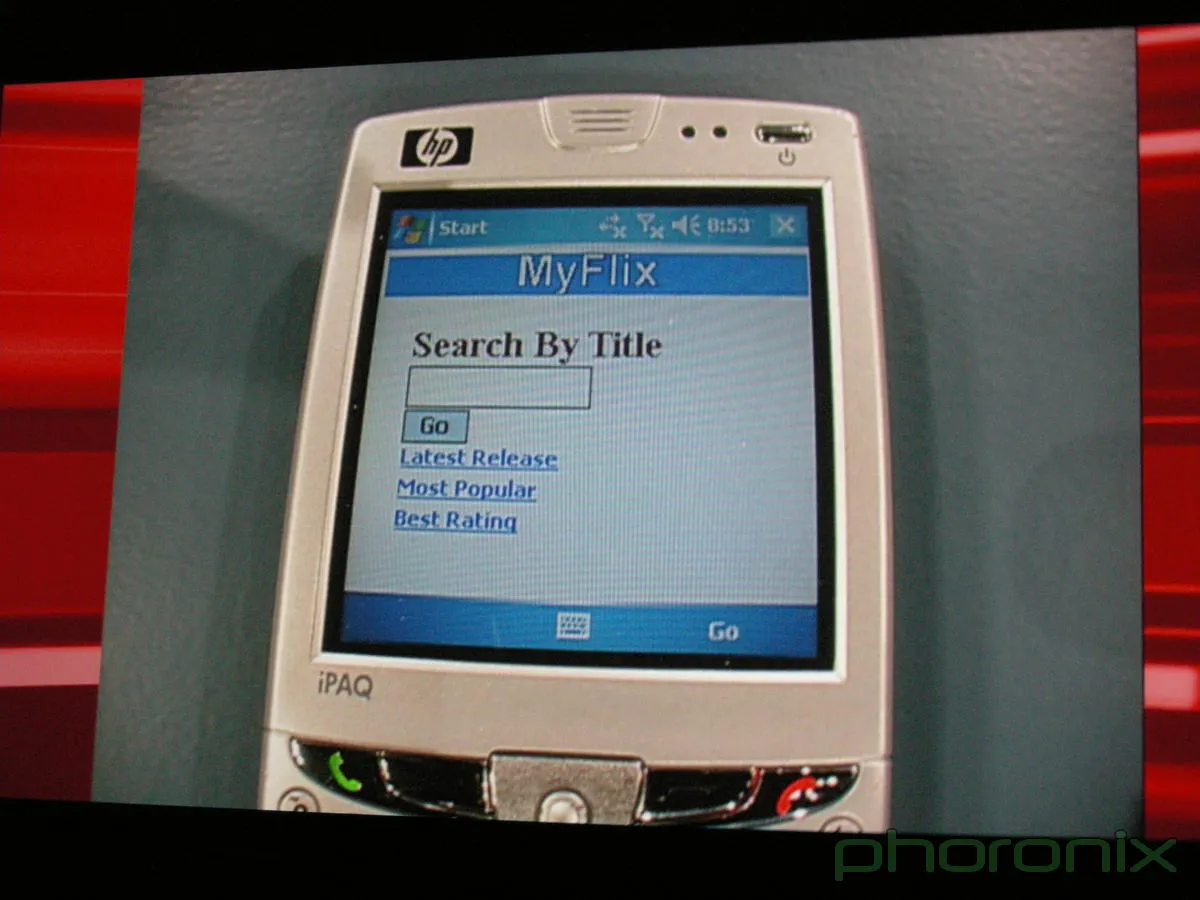 JavaOne 2007 Day 2: Oracle: With Oracle being a platinum cosponsor at this year's JavaOne conference, Thomas Kurian, Oracle's Senior Vice President, had took the stage for 45 minutes to show off some of their latest Enterprise Java advancements as well as announcing another code donation to the open-source community. Here are Oracle's slides from this presentation.
Copyright © 2018 by Phoronix Media. All rights reserved.