JavaOne 2007 Day 1: The Floor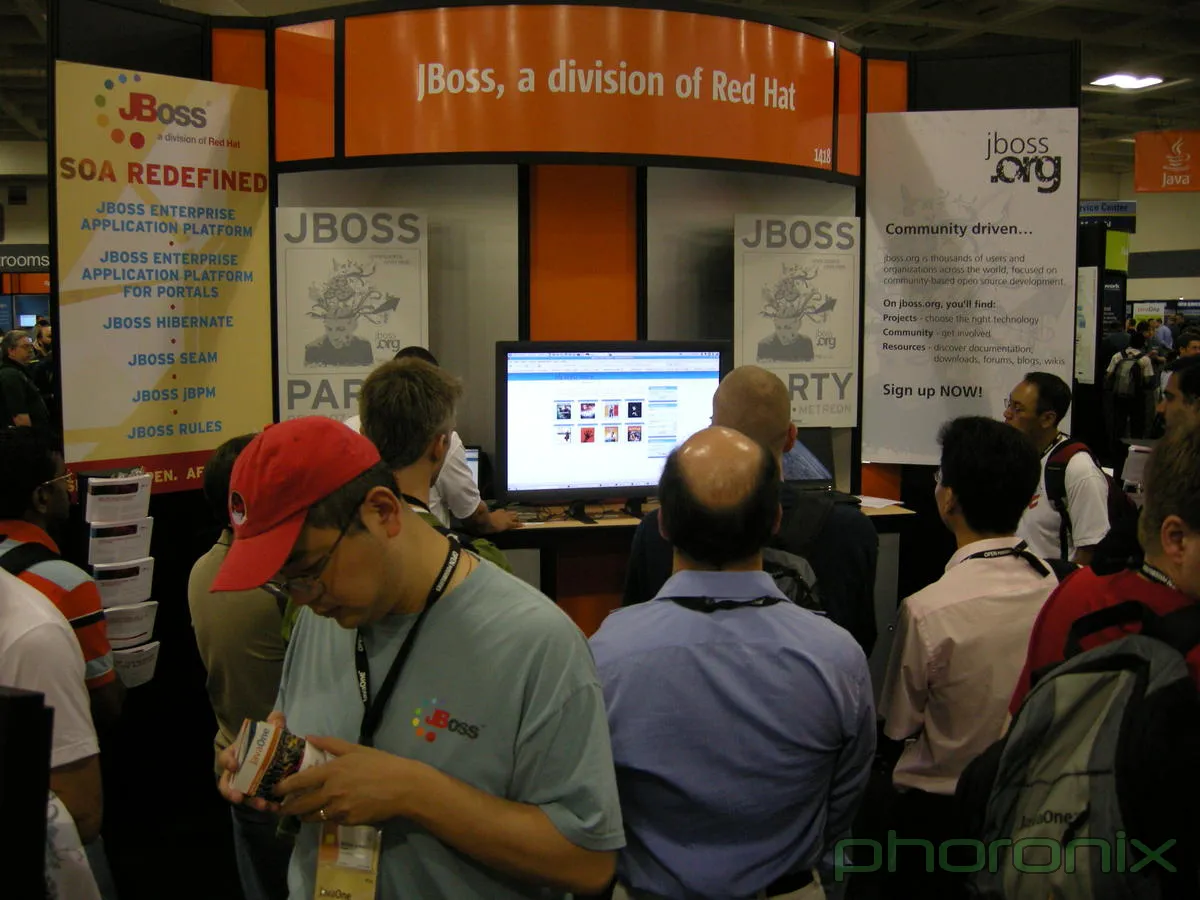 JavaOne 2007 Day 1: The Floor: The JavaOne Pavilion is where a number of different companies are showing off their new hardware and software products -- from graphing software to Java-powered robots and everything in between. In today's coverage of JavaOne 2007 we have a number of pictures we took while on the floor with more in depth coverage of the various exhibitors coming later in the week.
Copyright © 2018 by Phoronix Media. All rights reserved.