OCZ Trifecta SD Memory 1GB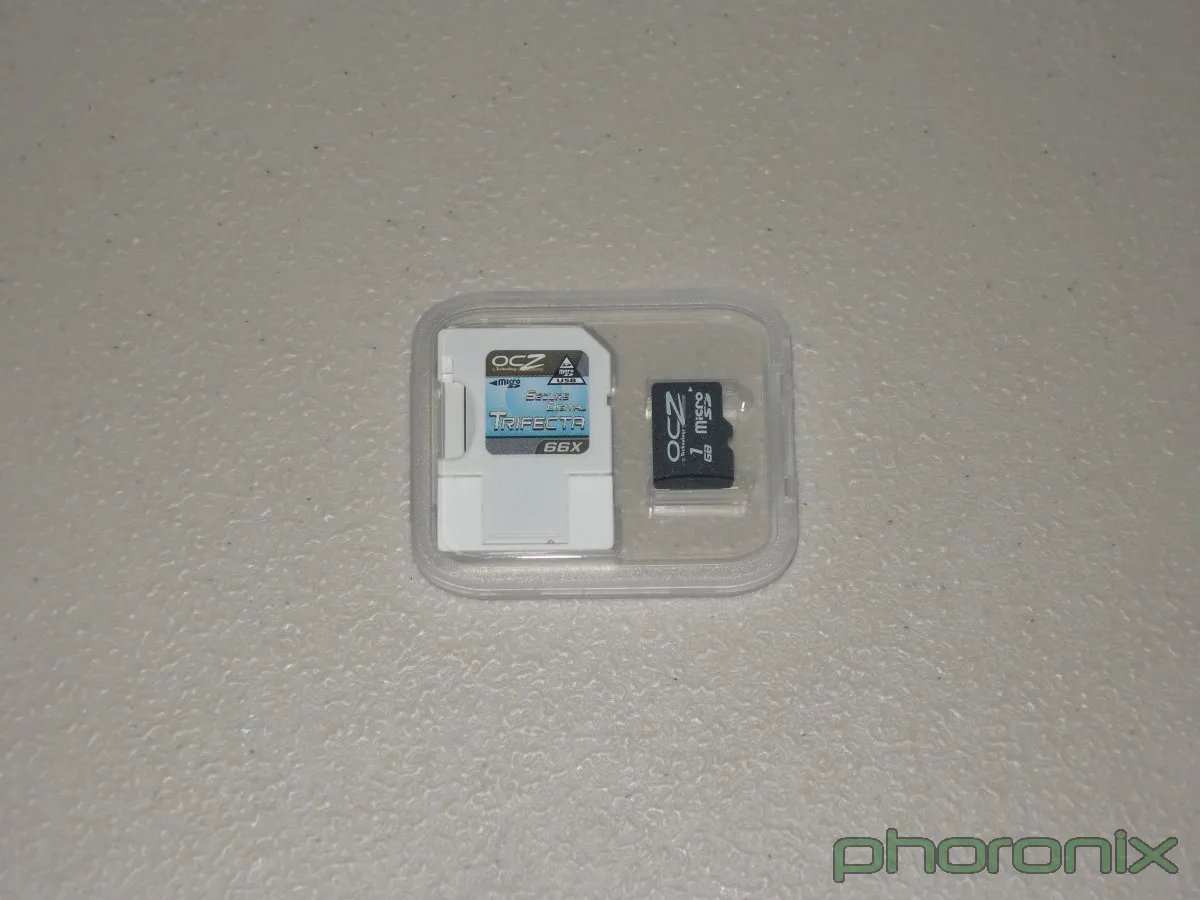 OCZ Trifecta SD Memory 1GB: Whether you're a professional photographer or just a digital camera enthusiast, the last thing you want to run into when traveling or just away from home is forgetting or losing your memory card reader, but with OCZ's latest product you no longer need to worry. The OCZ Trifecta is a memory card that complies with Secure Digital specifications but can be inserted into any USB 2.0 port. If a Secure Digital memory card that can be inserted into a normal USB port is not enough, the OCZ Trifecta is also a microSD card! In this review we will explore the OCZ Trifecta Secure Digital 1GB as we look at how it works and seeing how it can function as a normal memory card.
Copyright © 2018 by Phoronix Media. All rights reserved.