SIDUX 2007-01 Linux LiveCD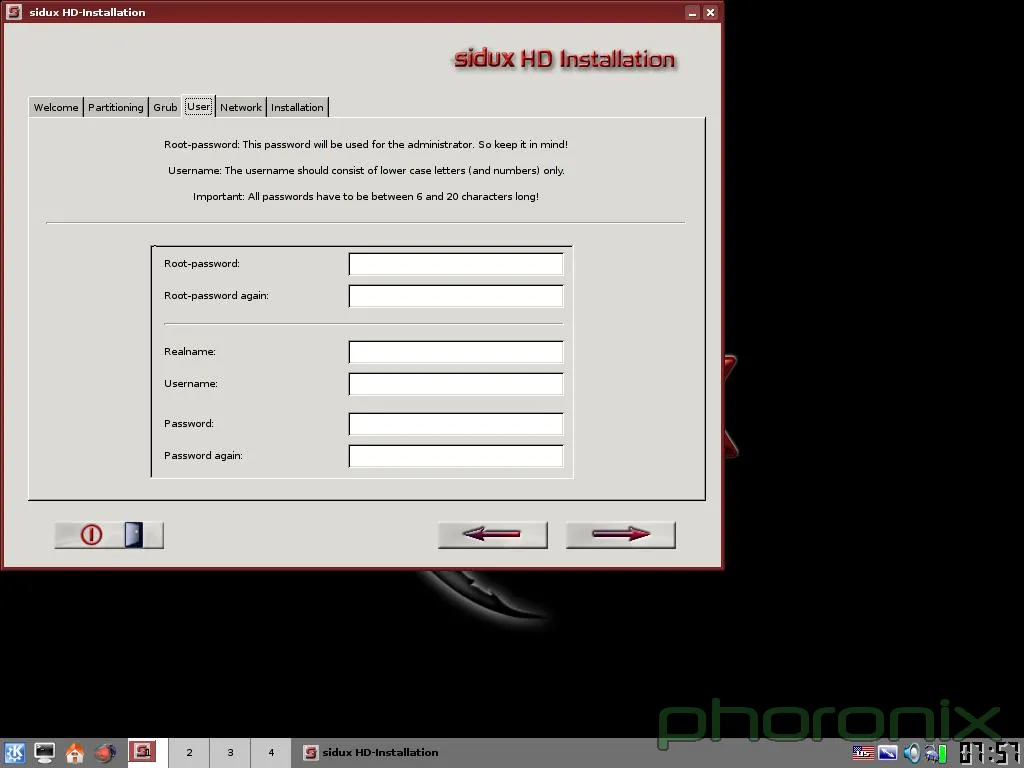 SIDUX 2007-01 Linux LiveCD: Three months of development has created SIDUX 2007-01, which is now available for download. New in this ex-KANOTIX developer release is a rewritten distribution framework, further efforts dealing with hardware support/detection, and lite and full editions of SIDUX. Check it out at Phoronix.
Copyright © 2018 by Phoronix Media. All rights reserved.