Nouveau: glxgears on NV4x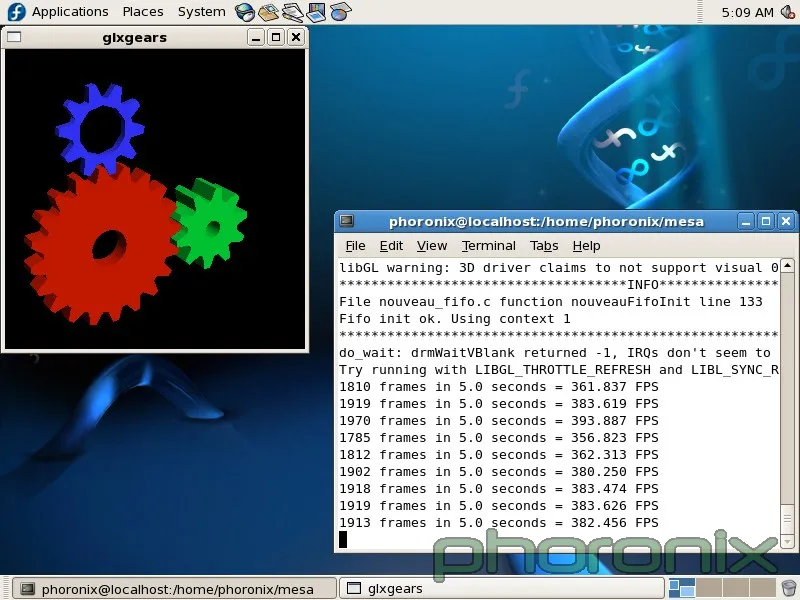 Nouveau: glxgears on NV4x: Since our Nouveau: A First Look article last month, new developments continue to come out of the Nouveau camp. Among the changes in the past month is glxgears now working on NVIDIA NV4x hardware, the pledge drive now being completed, and the Fedora Project announcing its intent for including Nouveau in the upcoming Fedora 7 release.
Copyright © 2019 by Phoronix Media. All rights reserved.