Sytrin KuFormula SHF1 Ultra Preview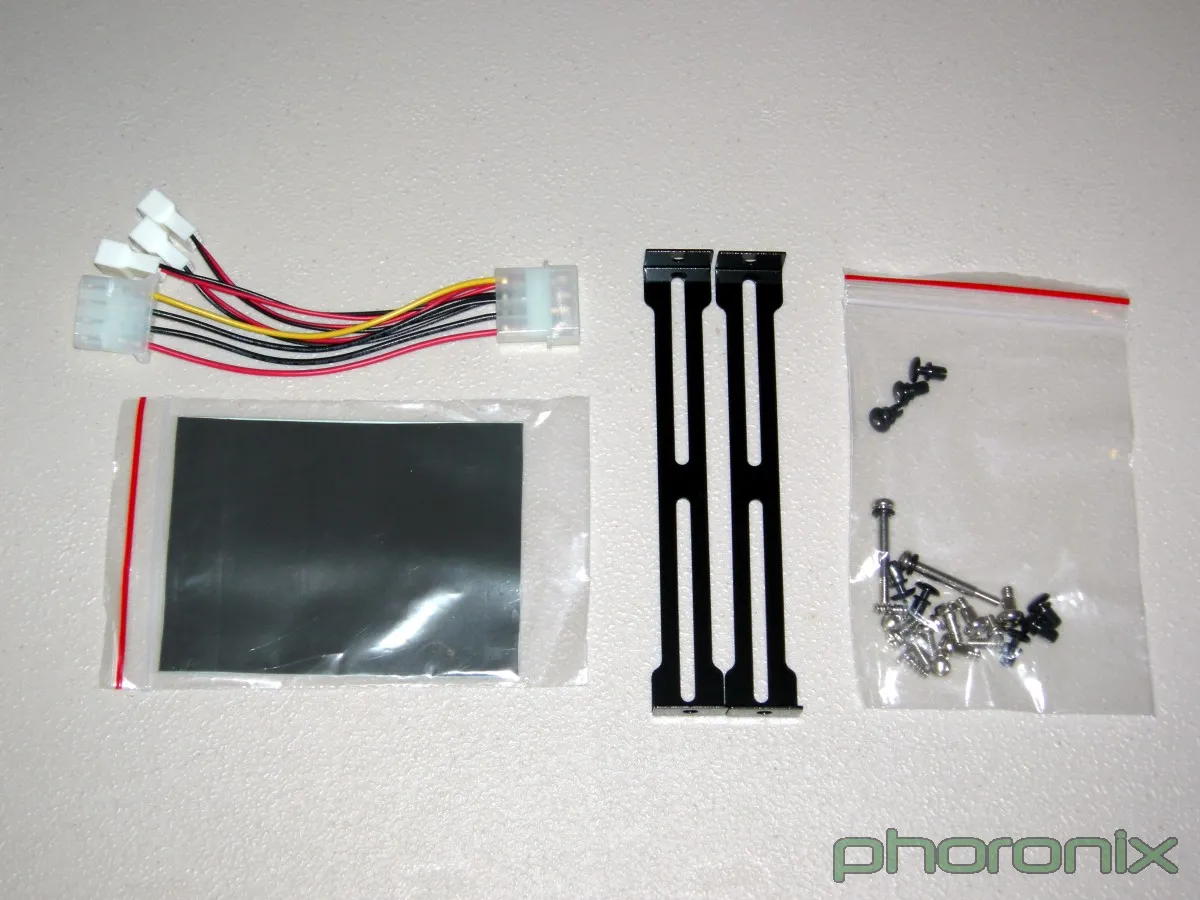 Sytrin KuFormula SHF1 Ultra Preview: After the success of the Nextherm ICS-8200 and KuFormula VF1 Ultra, Sytrin is now preparing to introduce the KuFormula SHF1 Ultra. The Sytrin SHF1 Ultra is designed to be a multi-functional high performance HDD cooler. While this product has yet to be officially announced, we at Phoronix have several of these hard drive cooling devices inside our labs. Continue on for exclusive photographs and details in this world premiere.
Copyright © 2018 by Phoronix Media. All rights reserved.