Kororaa 0.3 XGL + AIGLX LiveCD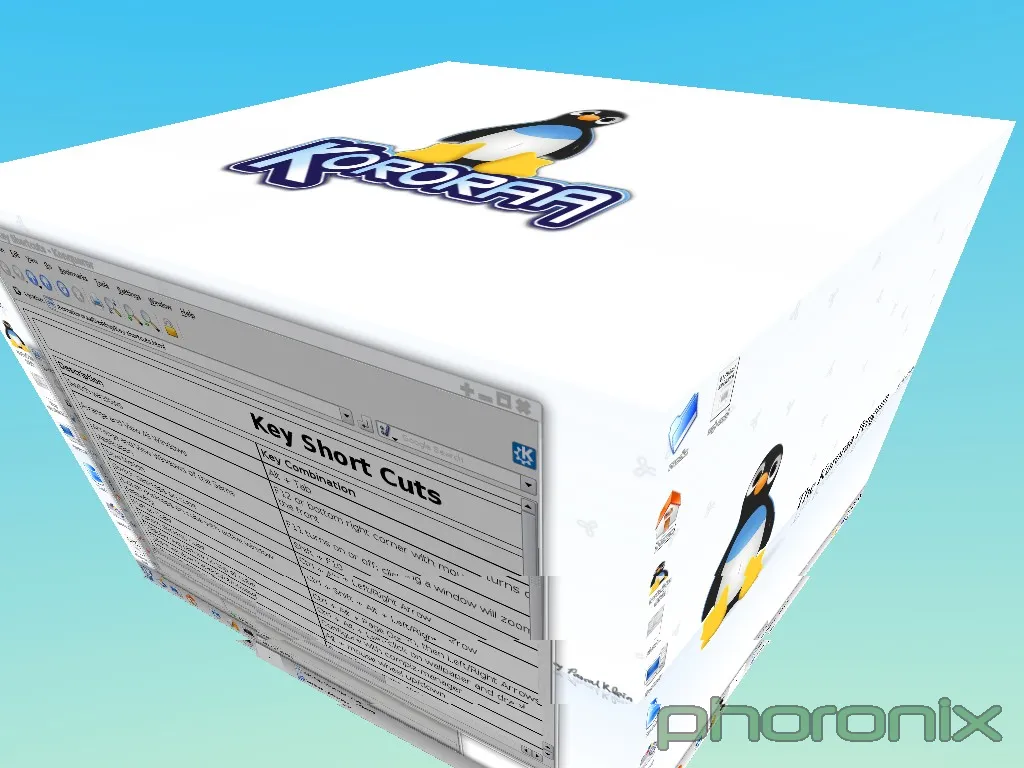 Kororaa 0.3 XGL + AIGLX LiveCD: After Kororaa had faced GPL legal issues for including the proprietary NVIDIA and ATI drivers, the closed-source kernel modules have now been removed so this distribution can continue in their XGL + AIGLX LiveCD production. Kororaa 0.3 includes the open-source display drivers for the Intel and ATI components, meanwhile NVIDIA users are out of luck for any XGL or AIGLX action. This new release also includes the Linux 2.6.18 kernel.
Copyright © 2018 by Phoronix Media. All rights reserved.