Tyan Tempest i5000XL S2692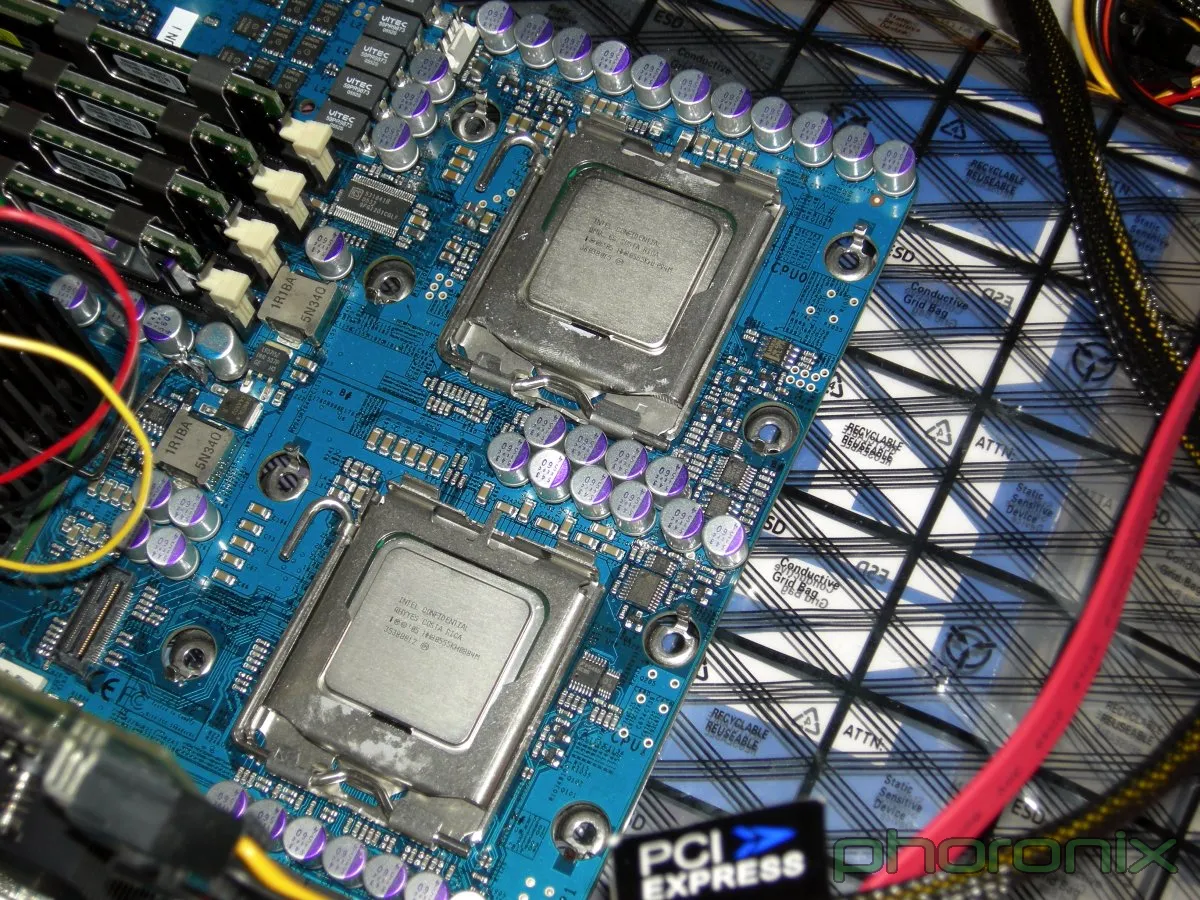 Tyan Tempest i5000XL S2692: Since publishing our preview of the Tyan Tempest i5000XL last month, we have received an overwhelming amount of messages from Phoronix readers who have been intrigued by Tyan's joint project with Intel on the Tempest series as well as the Toledo and Tank. While the various Tyan Tempest boards still seem to be in limited quantities, we are back again today with our performance figures for the Tyan i5000XL as well as taking a further look at its GNU/Linux compatibility.
Copyright © 2018 by Phoronix Media. All rights reserved.