ATI: Open v. Closed Drivers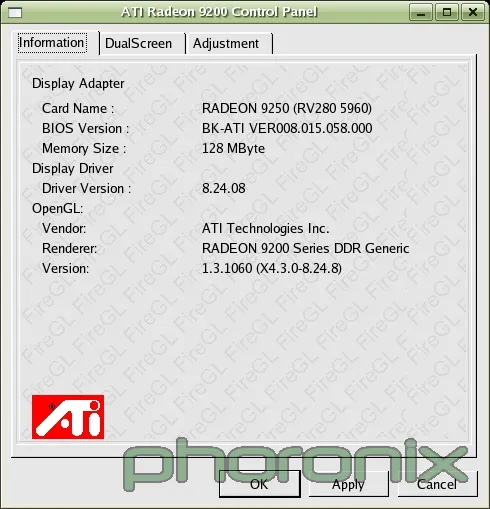 ATI: Open v. Closed Drivers: Since Stephen Shankland's article at CNET entitled New Linux look fuels old debate, we have been overwhelmed with requests to take a serious look at the frame-rate performance differences between the various open-source and proprietary contenders. Our first article on this topic, which will likely be the first of a series of examinations, is looking at the differences between the X.Org open-source ATI Radeon driver and that of ATI's official but proprietary fglrx display driver. Will open-source breathe new life into old GPU products?
Copyright © 2018 by Phoronix Media. All rights reserved.