Ark Linux Live Alpha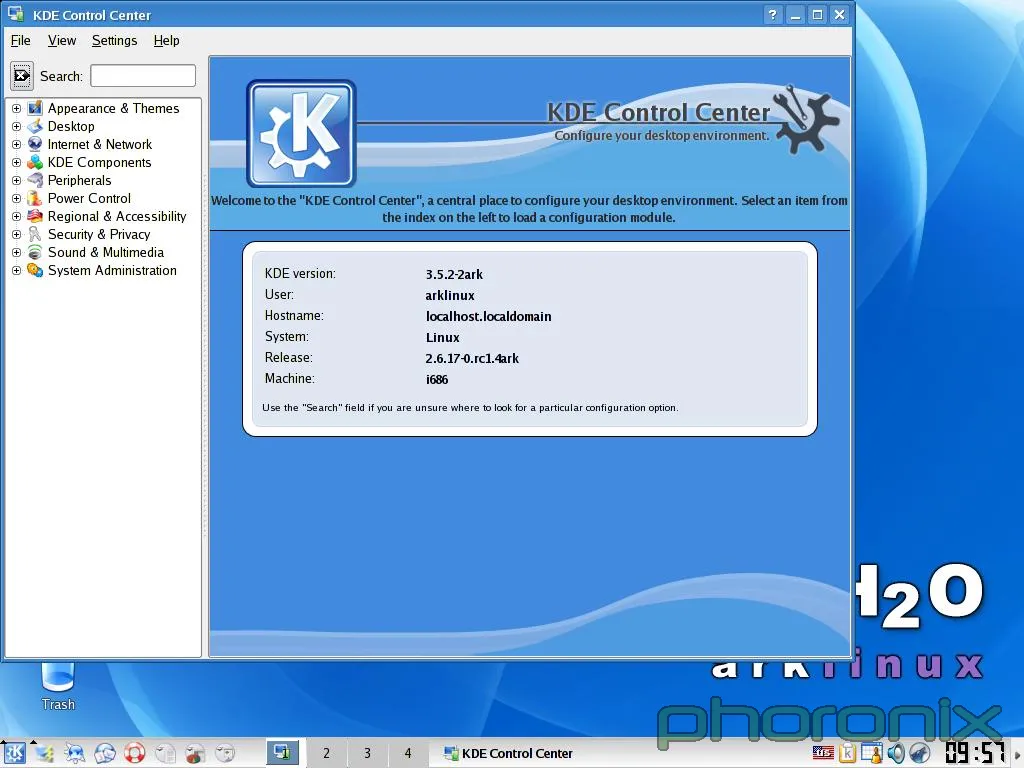 Ark Linux Live Alpha: The group behind Ark Linux have come out with a LiveCD derivative of the Ark Linux distribution. While still considered in Alpha stages, Ark Linux LiveCD certainly was interesting especially with its design of being used for system recovery and demonstration purposes. The LiveCD variant is also designed to replicate the software inside of the traditional install CD.
Copyright © 2018 by Phoronix Media. All rights reserved.