Acer AL1732 Prestige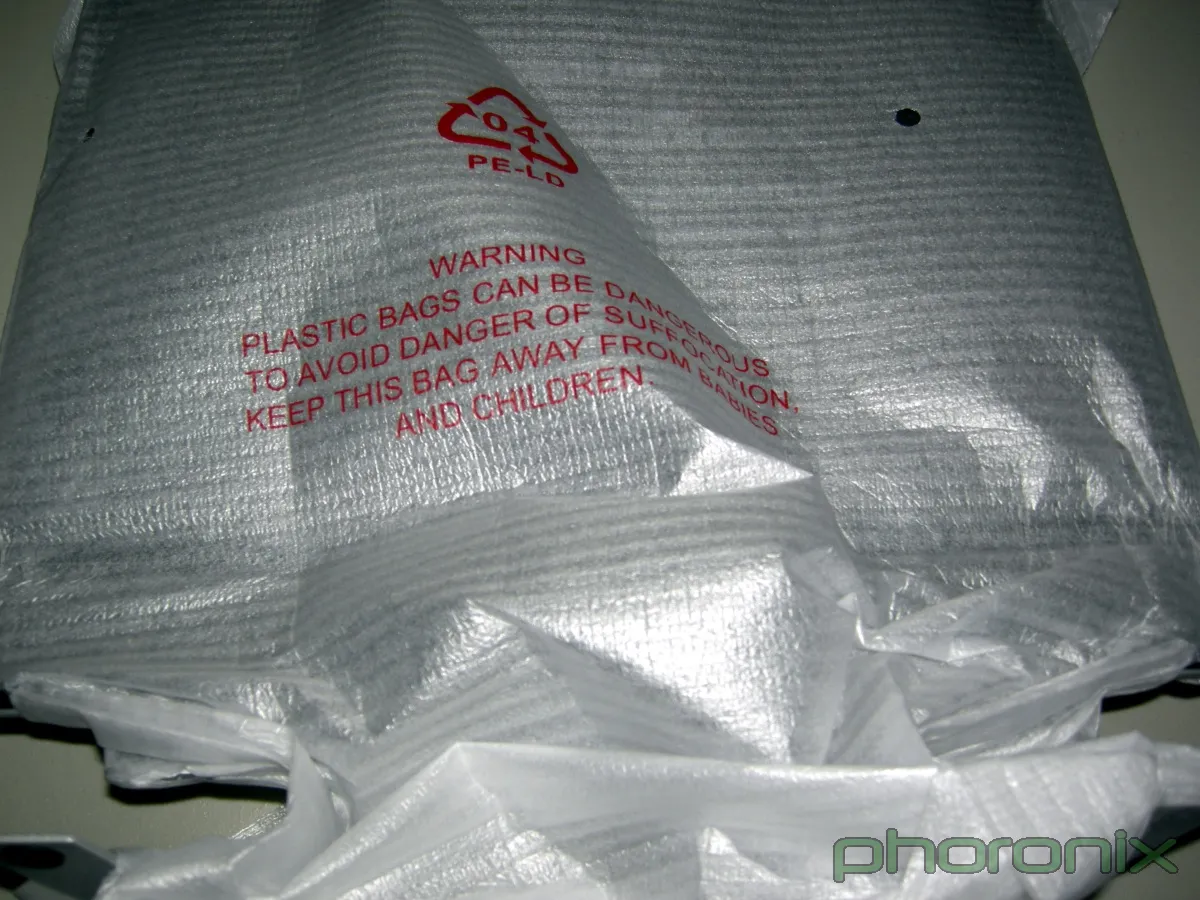 Acer AL1732 Prestige: The Acer AL1732 Prestige is certainly one of the best sub-$200 17-inch LCDs presently available on the market. Not only does it offer DVI and VGA input but it also comes equipped with an anti-reflective coating, cable management abilities, integrated speakers, and a metal stand. In addition, Acer's Prestige lineup is a winner of the International Forum Design.
Copyright © 2018 by Phoronix Media. All rights reserved.