Linux Audio Comparison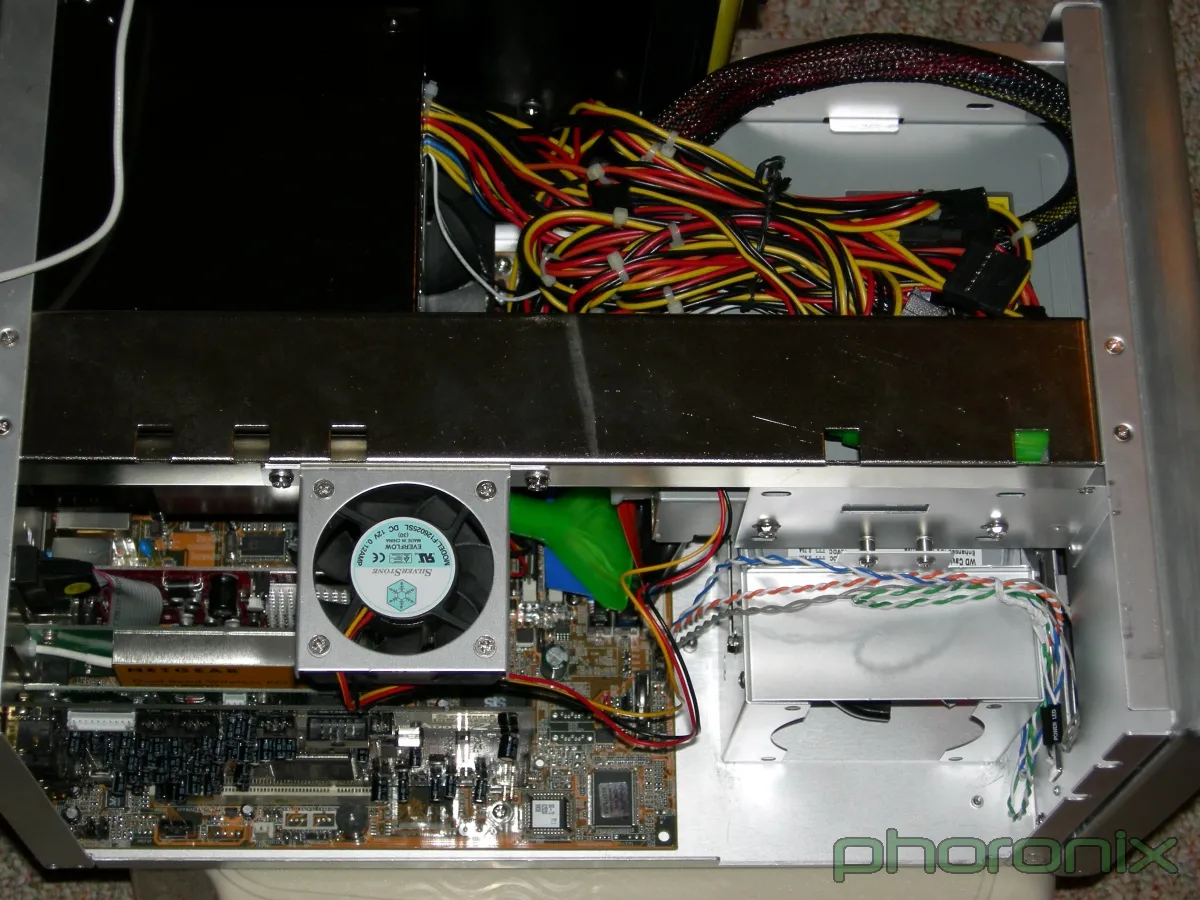 Linux Audio Comparison: Of the challenges that GNU/Linux users face when choosing hardware components for any system is the sound card compatibility. ALSA, or officially known as Advanced Linux Sound Architecture, provides much of the audio and MIDI functionality to Linux users and is largely replacing OSS (Open Sound System). Today we are examining Linux audio performance in the gaming environment with a slew of various sound cards by examining their effect on frame-rate performance. The contenders are Creative Labs Sound Blaster Audigy 2 Z3, Creative Labs Sound Blaster Audigy 2, Chaintech AV-710, Aureal Vortex (AU8820), and AC'97 integrated audio.
Copyright © 2018 by Phoronix Media. All rights reserved.