Accelerated Indirect GL X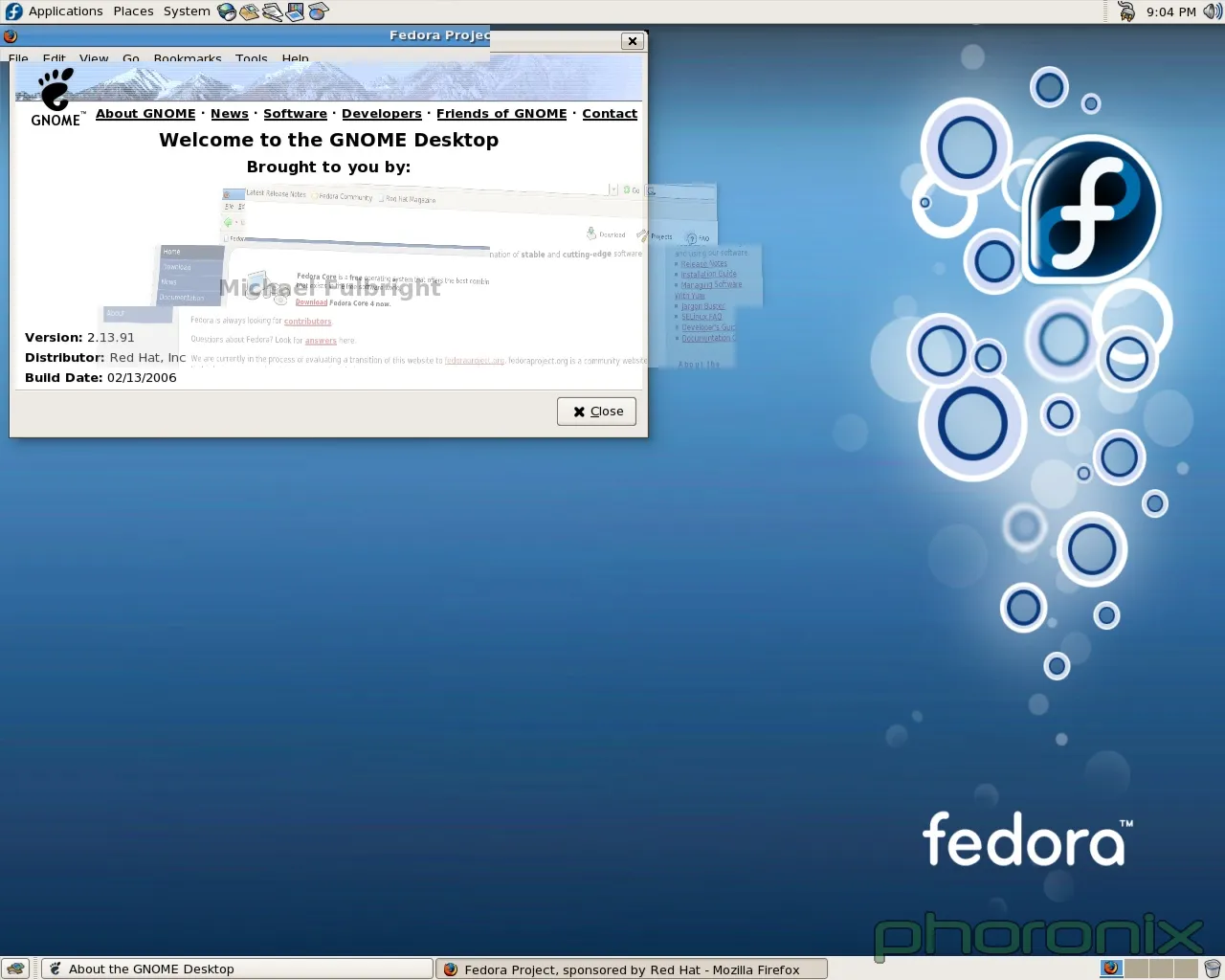 Accelerated Indirect GL X: Accelerated Indirect GL X, or more easily known as AIGLX, has been in the technology spotlight this week after Fedora had made its presence known on this Monday. AIGLX serves in the Fedora Rendering Project with a key focus of enabling OpenGL-accelerated effects onto a standard desktop. This software runs off a slightly modified X.Org server, with a couple extensions, Mesa update, and a version of Metacity with composite manager. According to Fedora representatives, AIGLX is not meant to compete with Novell's Xgl. Accelerated Indirect GL X is still very much in development stages and only compatible with a limited number of video cards running Fedora Core 5 Test 3. Today we fired up FC5T3 on an ATI Radeon 9200 and have a limited number of rudimentary screenshots of the present effects with window minimization and fades.
Copyright © 2018 by Phoronix Media. All rights reserved.