Tyan Tomcat i7230A S5160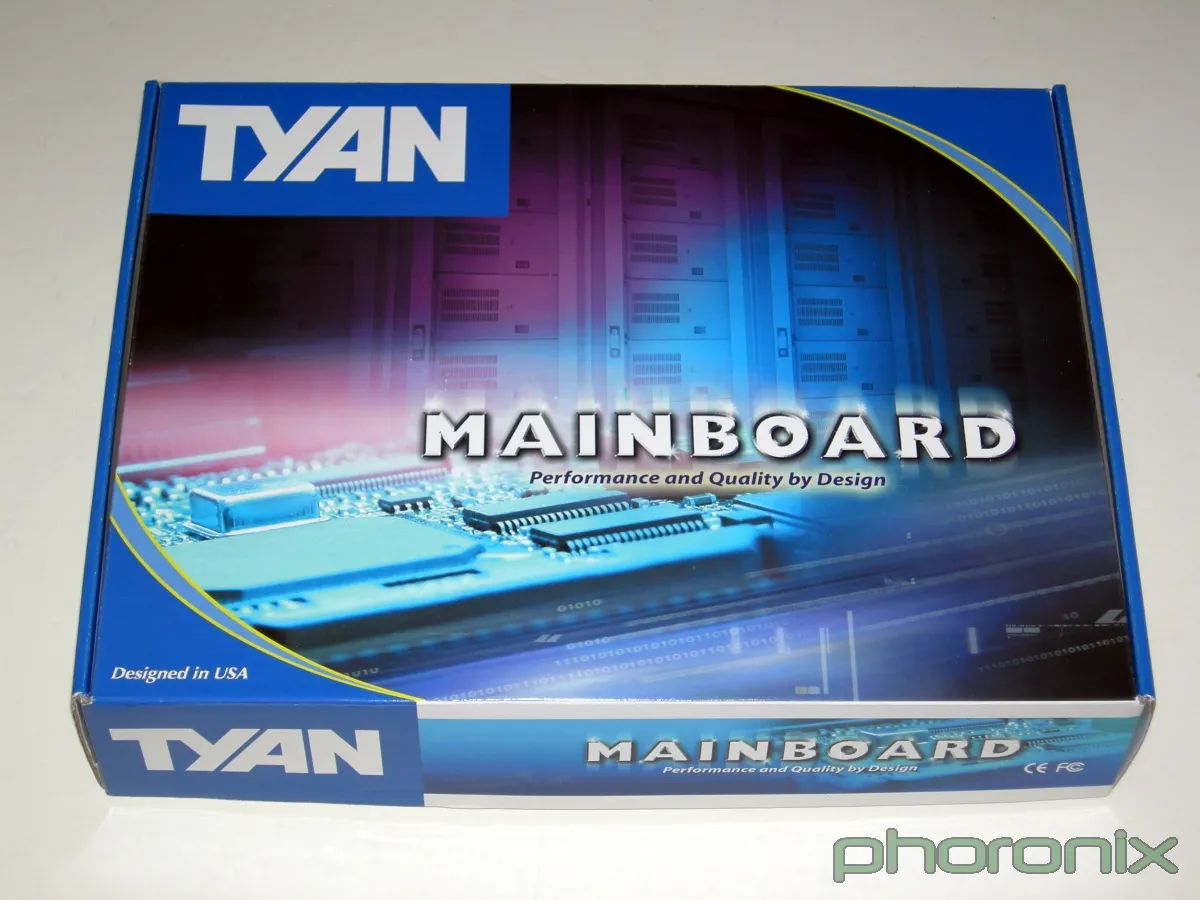 Tyan Tomcat i7230A S5160: The latest Tyan motherboard to have entered the Phoronix facilities was the K8E-SLI S2866, which was a Socket 939 solution with an nForce Professional 2200 Chipset. Up for review today, we have Tyan's latest-and-greatest on the Intel server side of things, and making its appearance, is the Tomcat i7230A S5160. The i7230A features dual PCI Express connectors, two Broadcom LAN controllers, XGI Volari graphics, and the Mukilteo Chipset.
Copyright © 2018 by Phoronix Media. All rights reserved.