ATI v8.21.7 Display Drivers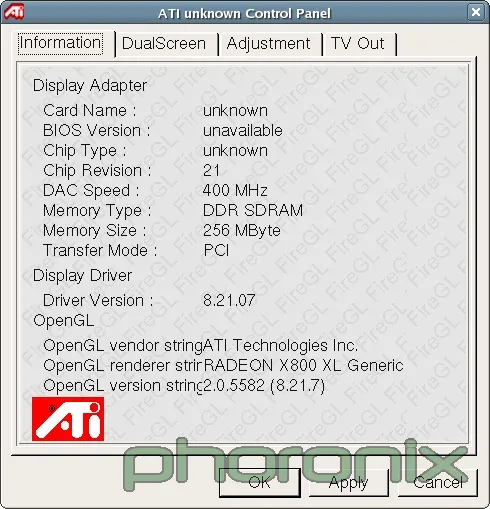 ATI v8.21.7 Display Drivers: Making a late appearance for the month is ATI's first display drivers out in 2006, on the Windows side is the CATALYST v6.1 while GNU/Linux users are greeted by the v8.21.7. Is there anything noteworthy in this latest batch of drivers? We have executed yet another performance examination with the latest drivers, and have our findings here today.
Copyright © 2018 by Phoronix Media. All rights reserved.