ATI v8.20.8 Display Drivers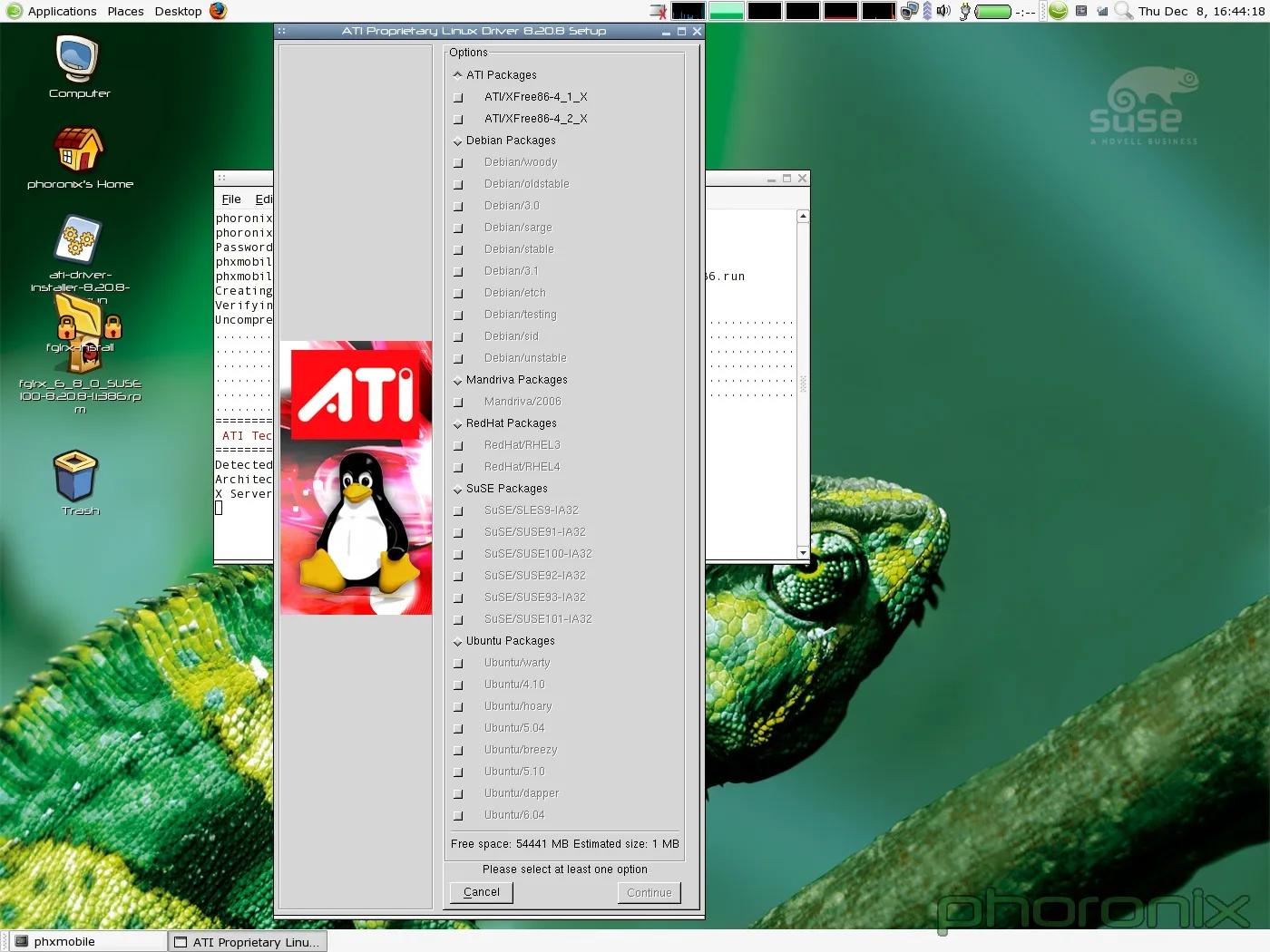 ATI v8.20.8 Display Drivers: Three days after the launch of NVIDIA's 1.0-8174 display drivers, which brought initial SLI Linux support, ATI has come to the table with their monthly CATALYST release (5.12) as well as a fresh release candidate for the Linux fglrx proprietary drivers. What new items are brought to the table with this latest 8.20.8 software package? We shall present our findings today.
Copyright © 2018 by Phoronix Media. All rights reserved.