Unreal Tournament 2004 v3369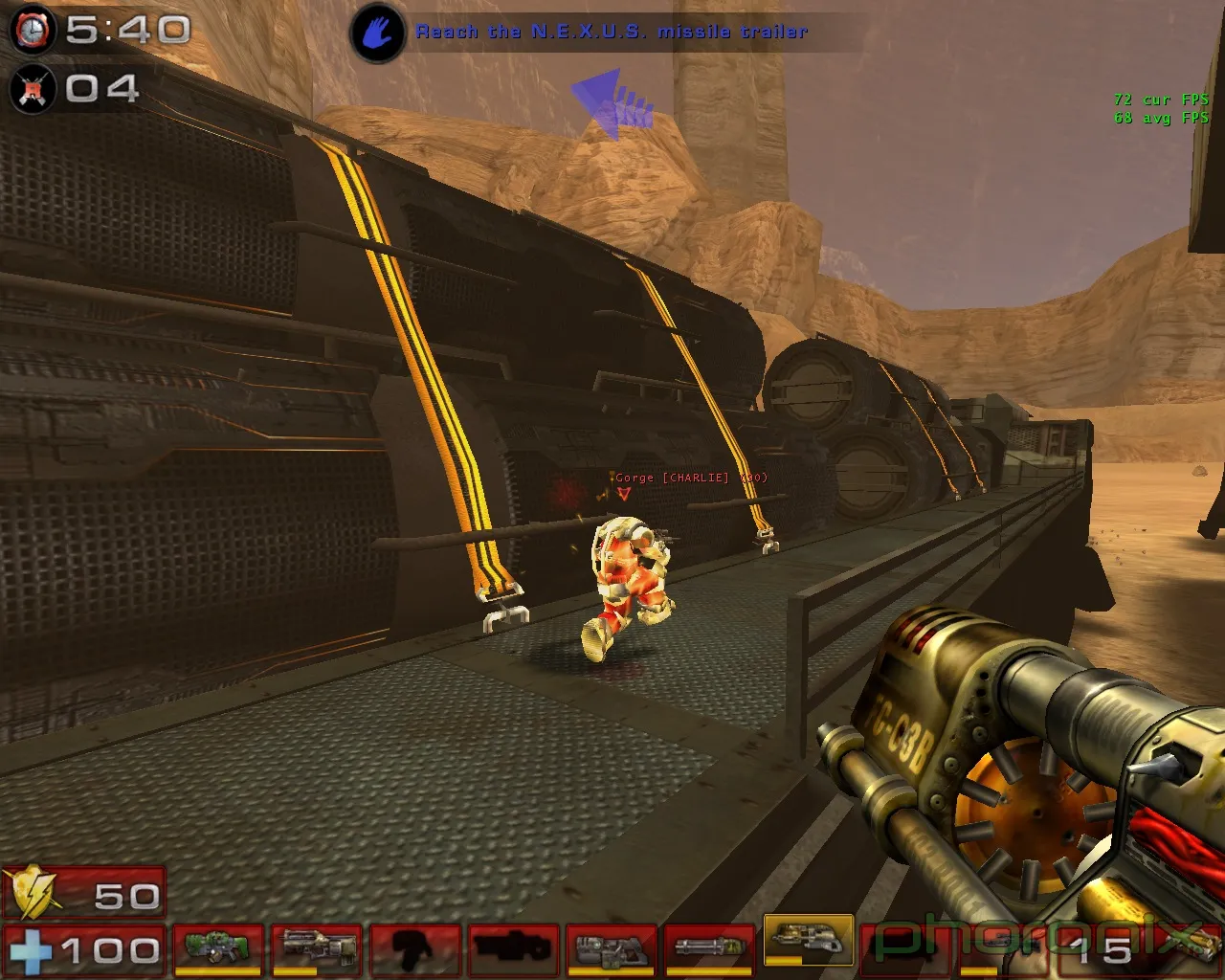 Unreal Tournament 2004 v3369: The alternative gaming OS patron Ryan C. Gordon, or better known as Icculus, has recently finished up work on the v3369 patch for Unreal Tournament 2004 on Linux; and the Mac OS X and Windows 64-bit builds will be pumped out shortly. Beyond the few critical fixes in the Linux build, the retail version of Unreal Tournament 2004 v3369 now include render-to-texture support for implementing such visual effects as detailed shadows for the players as well as vehicles, motion blurs, vehicle headlights, Hellbender license plate, and DM-Morpehus3 scoreboard. These latest implementations in this patch have been much awaited by Linux users with the UT2k4 engine, and these latest render-to-texture objects are the focus of our interest today.
Copyright © 2018 by Phoronix Media. All rights reserved.