Vantec LapCool 3 (LPC-401)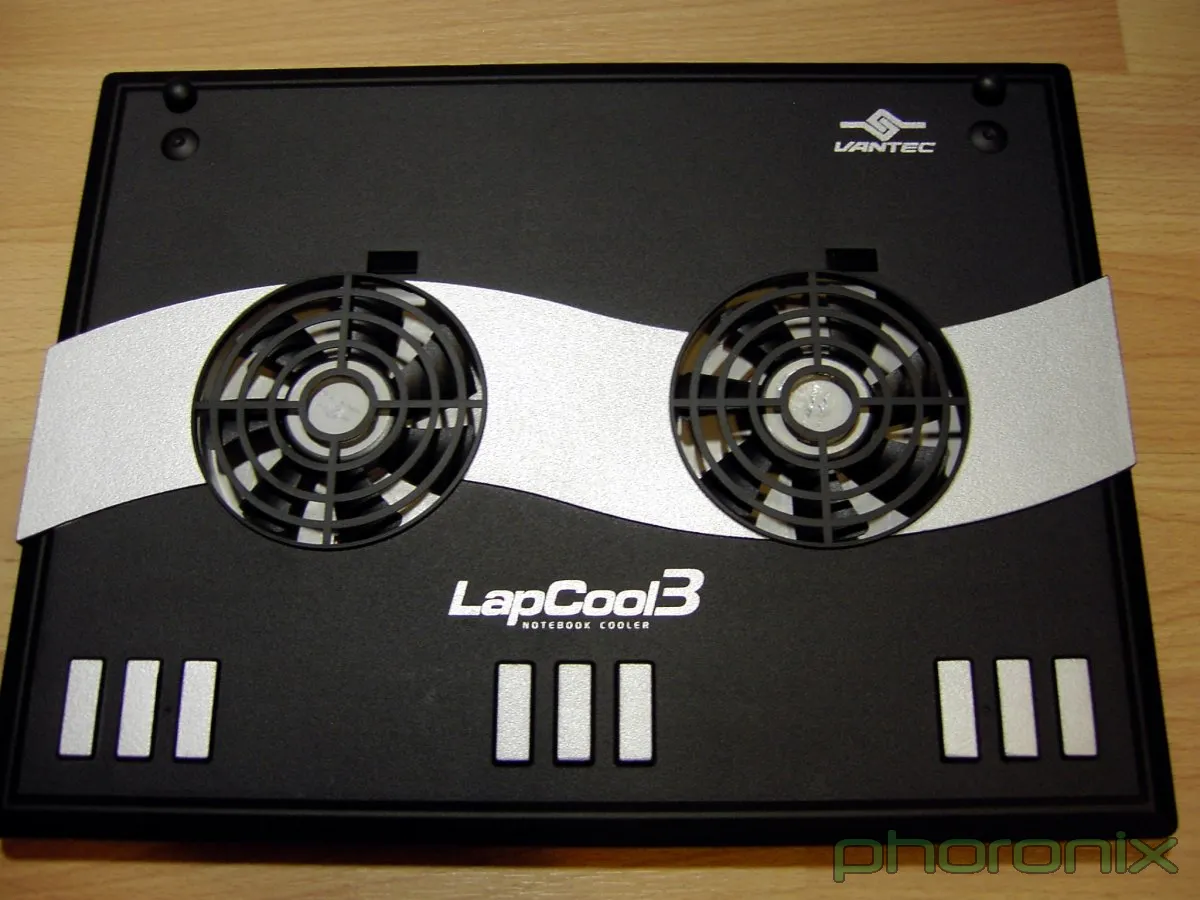 Vantec LapCool 3 (LPC-401): Do you own a laptop? Do you have a hard time keeping it on your lap because it's too hot? Well we sometimes do. Most of our reviews here are geared toward enthusiasts and overclockers, however, desktops are not the only things that need after-market cooling these days. For our mobile readers out there, today we have Vantec's LapCool 3 laptop cooling pad.
Copyright © 2019 by Phoronix Media. All rights reserved.