Symphony OS BETA 1 Preview 1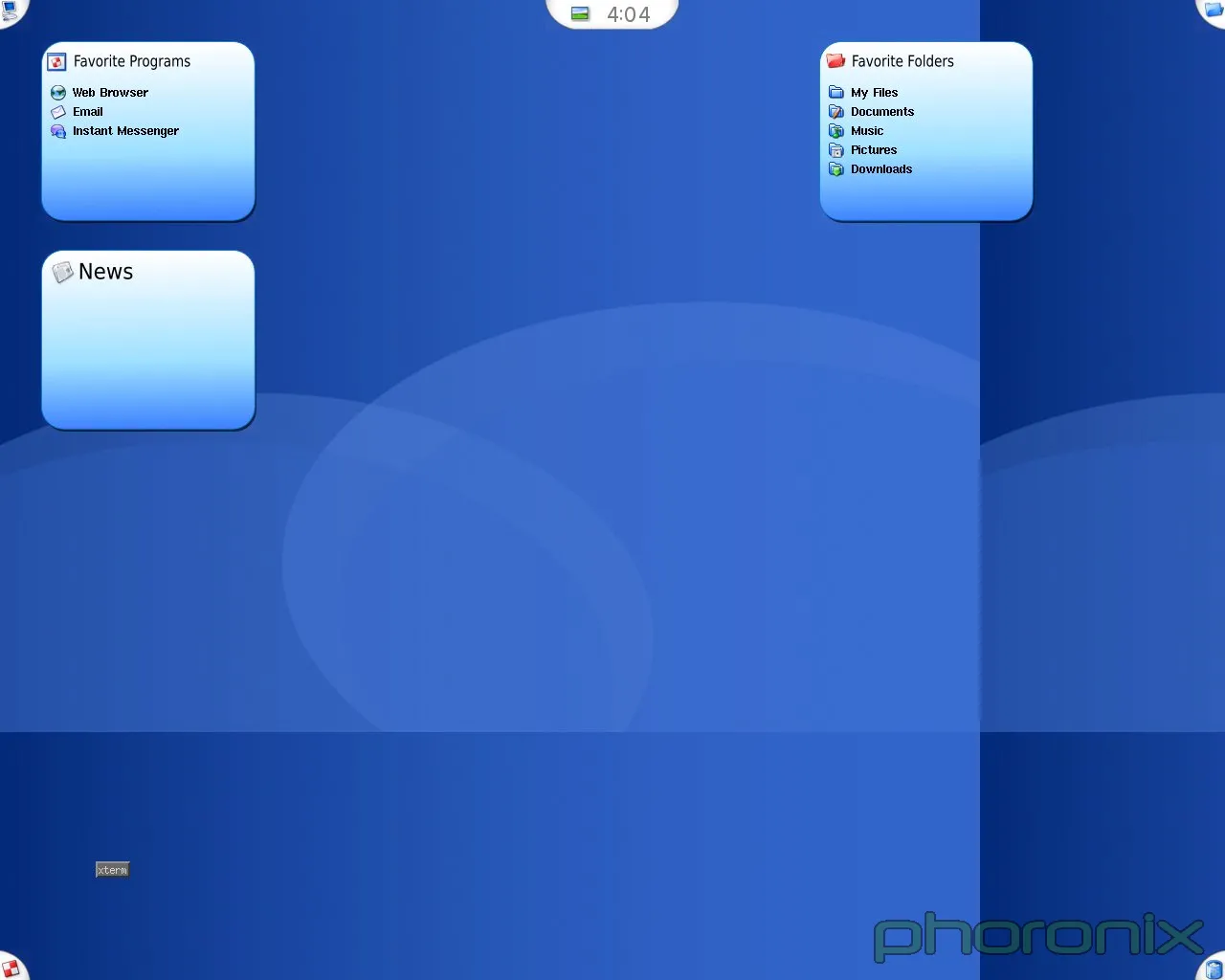 Symphony OS BETA 1 Preview 1: Symphony OS, among the latest Linux distributions receiving quite a bit of attention by the general public, has released their first BETA candidate (BETA 1 Preview 1) after a series of ALPHA releases. Rather than using GNOME, KDE, Fluxbox, or another one of the many desktop environments Symphony OS has created the Mezzo Desktop Environment to allow for a visually attractive and easy-to-use interface. In addition, this Knoppix-based distribution packs a punch when it comes to its standard set of packages and user friendly features.
Copyright © 2018 by Phoronix Media. All rights reserved.