OpenLab v4.0 (Perdita)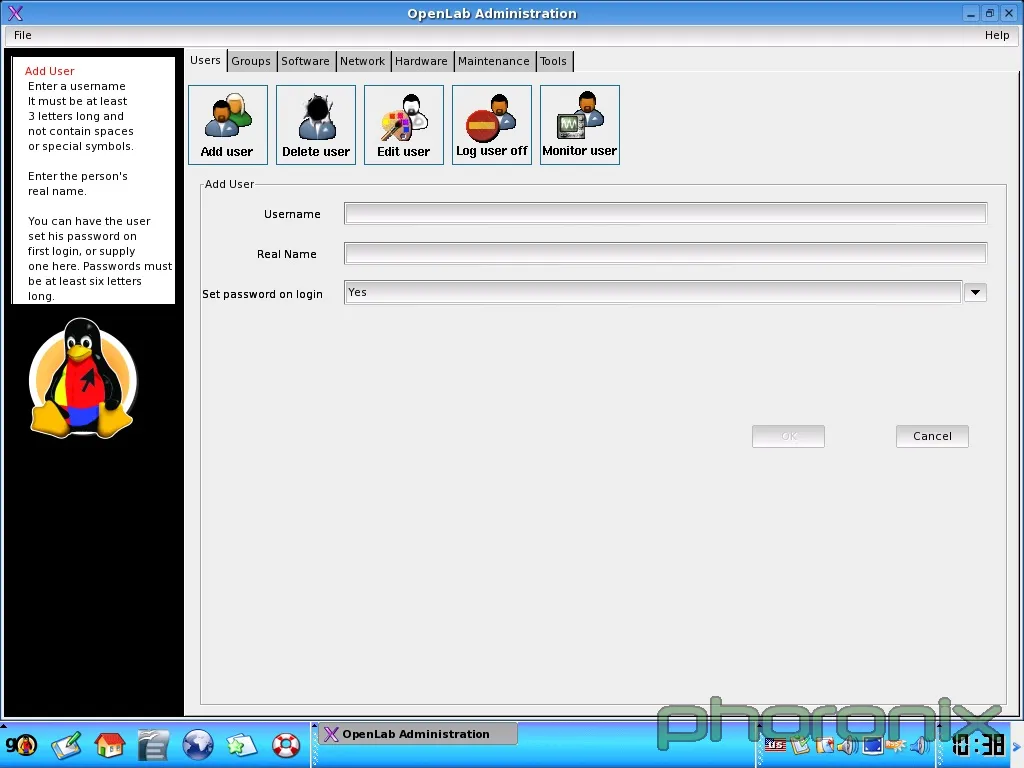 OpenLab v4.0 (Perdita): Designed primarily for desktop deployment throughout South Africa, OpenLab GNU/Linux is designed to be an easy-to-use Slackware-based LiveCD distribution with a variety of exclusive innovations. OpenLab's latest release, 4.0 - Perdita, features a greatly improved OpenLab Administration tool, HyperDrive Suite, and the award winning Nuvola icon set. Although this was our first encounter with OpenLab, we were quite pleased by our initial findings.
Copyright © 2018 by Phoronix Media. All rights reserved.