KickButtComputers Signature Combat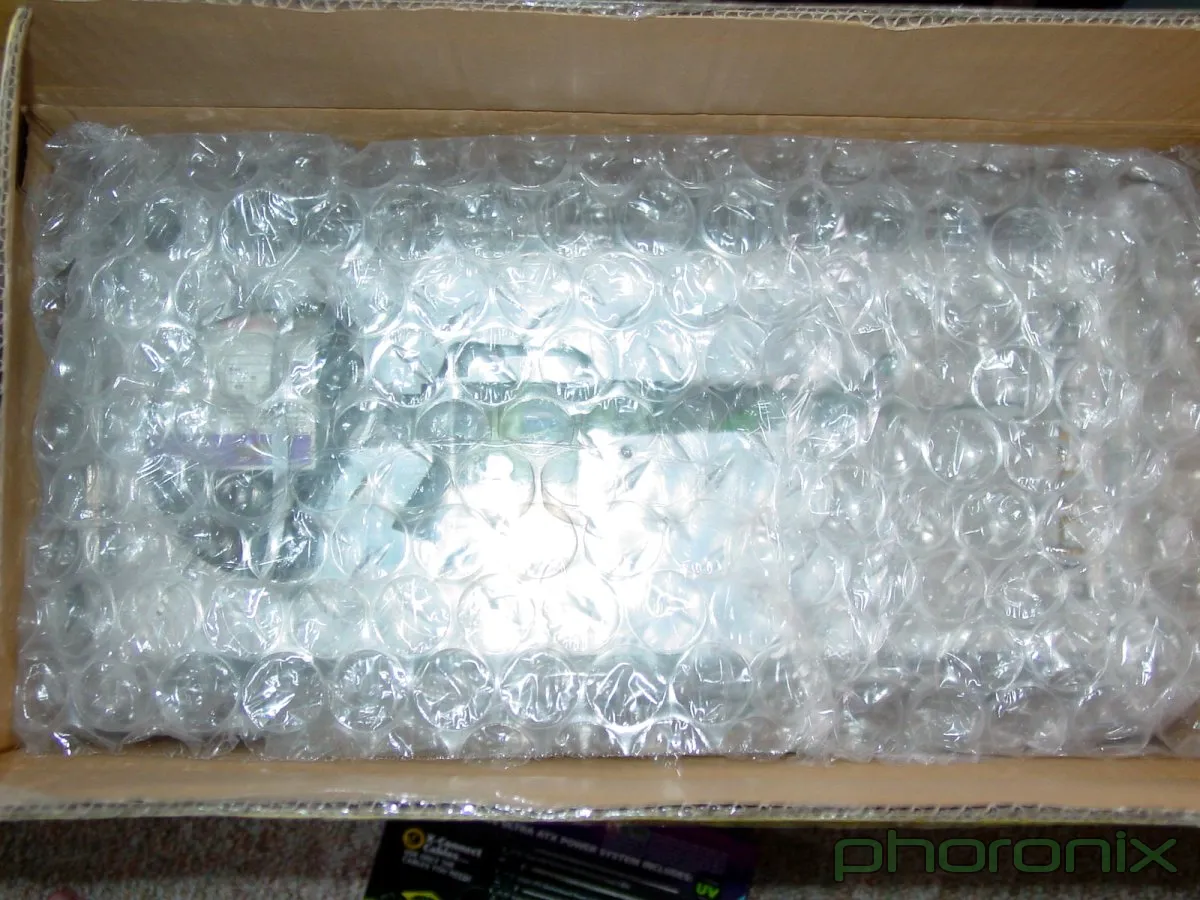 KickButtComputers Signature Combat: In early August, we presented a short preview of the KickButtComputers Signature series chassis to our readers, but today, the Signature Combat Phoronix chassis is finally complete and in our hands. In this article, we have a horde of our own exclusive images on these fabulous looking pre-modded cases; for any computer enthusiast or hobbyist, this is definitely a necessary read.
Copyright © 2019 by Phoronix Media. All rights reserved.