Thats the development cost. either they sell one or 40.000 (target) devices.
If they produce more than 40.000 the development cost may decrease but then they would need more money for production reasons and retail services. They found out that 40.000 production target was the perfect balance between cost, retail price and probably risk.
Shuttleworth explains that clearly i think in this video below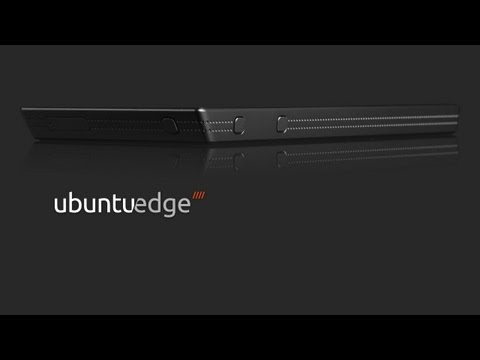 As an accountant i can understand the reasons for the size of production and how it is balanced with cost. Its pure economics. Its really logical.
If they end up with more than 32.000.000$ when indiegogo campaign ends, this is probably like a donation because they can't sold more than 40.000 devices (remember 800x40.000) and thats why they accept less than 800$ funds.
People that donated 5-10-20 dollars will not get (and they know it) the phone. They probably find a way to say thank you to their main desktop that is free (in contrast to Red Hat's or Novell's desktop OS for example) or to help mobile industry to go to the next level. Those hardware specifications are unique.